2020 is getting ready to confine itself to the annals of history (thankfully) and it's that time of year again where people are encouraged to set themselves tasks in January that they are unlikely to stick to.
So instead of New Years resolutions, next year I'll be continuing my game of Double or Nothing with Dan Q.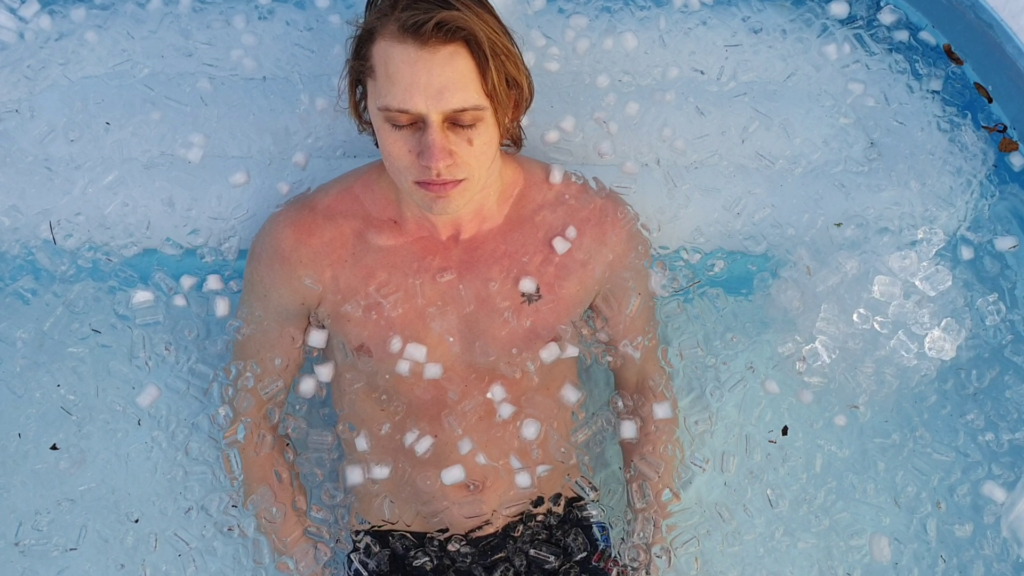 So far our game has seen me jump a river (stream), ford the river Nevis after climbing Ben Nevis and sit in an ice filled paddling pool for 10 minutes.
CLICK HERE to see videos and write ups of each one
In 2021 (NEVER to be pronounced 2020 won!) we're upping the stakes, which means 2 things – Dan is getting nervous about the size of the payout and the challenge is designed to have a good chance of defeating me.
So enough background info, what is it I'm doing?
I've decided, since I've never run a marathon, that I'm going to run an 'Incremental Marathon' or in mathematical terms: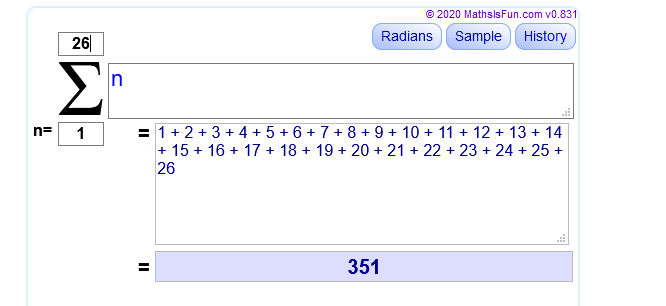 This means my schedule will be something like this: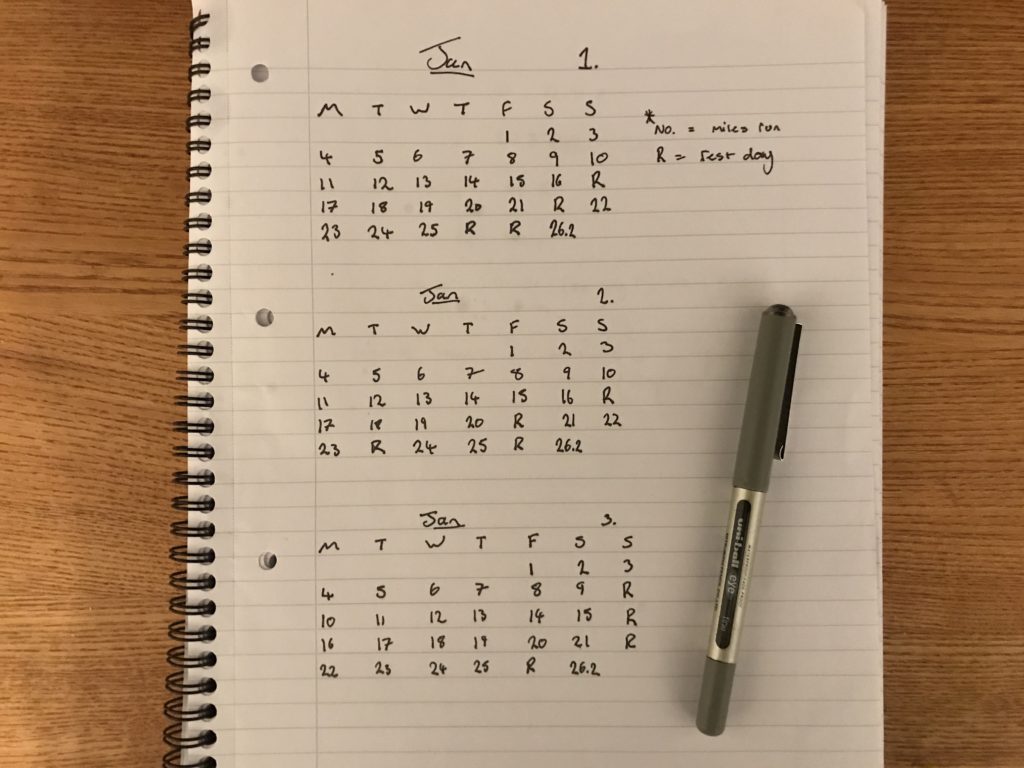 If that's not clear, the idea is that I start on January the 1st by running 1 mile and then add a mile each day until I reach 26.2 miles.
Dan and I have agreed that this is a 30 day challenge, so I have 4 possible rest days along the way, and I've given myself 3 different options for where to take them in the picture above.
This means that if I'm successful I'll be running 351 miles – or 13.5 marathons – finishing on January 30th.
Happy New Year
*NB – had to push this challenge for now, I'm looking after my sisters kids