For anyone that doesn't know, Wim Hof is a super-human who, among other things, has defeated depression and learned to control his own autonomic nervous system.
He has climbed Kilimanjaro and Everest in a pair of shorts, run a half marathon in the Namibian desert with no water and holds a long list of physical endurance records to do with hot and cold exposure.
How?
Through breathing exercises and ice baths – that's literally it!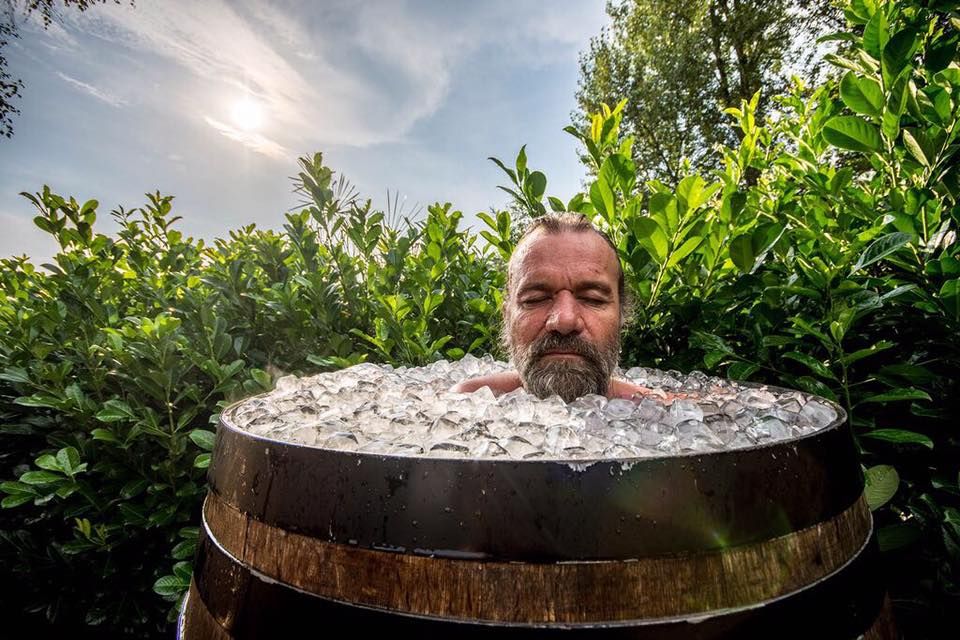 So I thought I'd give it a go and commit myself to 30 days of the Wim Hof method.
It's worth noting that I'm an absolute wuss with the cold.
CLICK HERE to see how it went.