I visited a beautiful, quiet corner of Cumbria this week.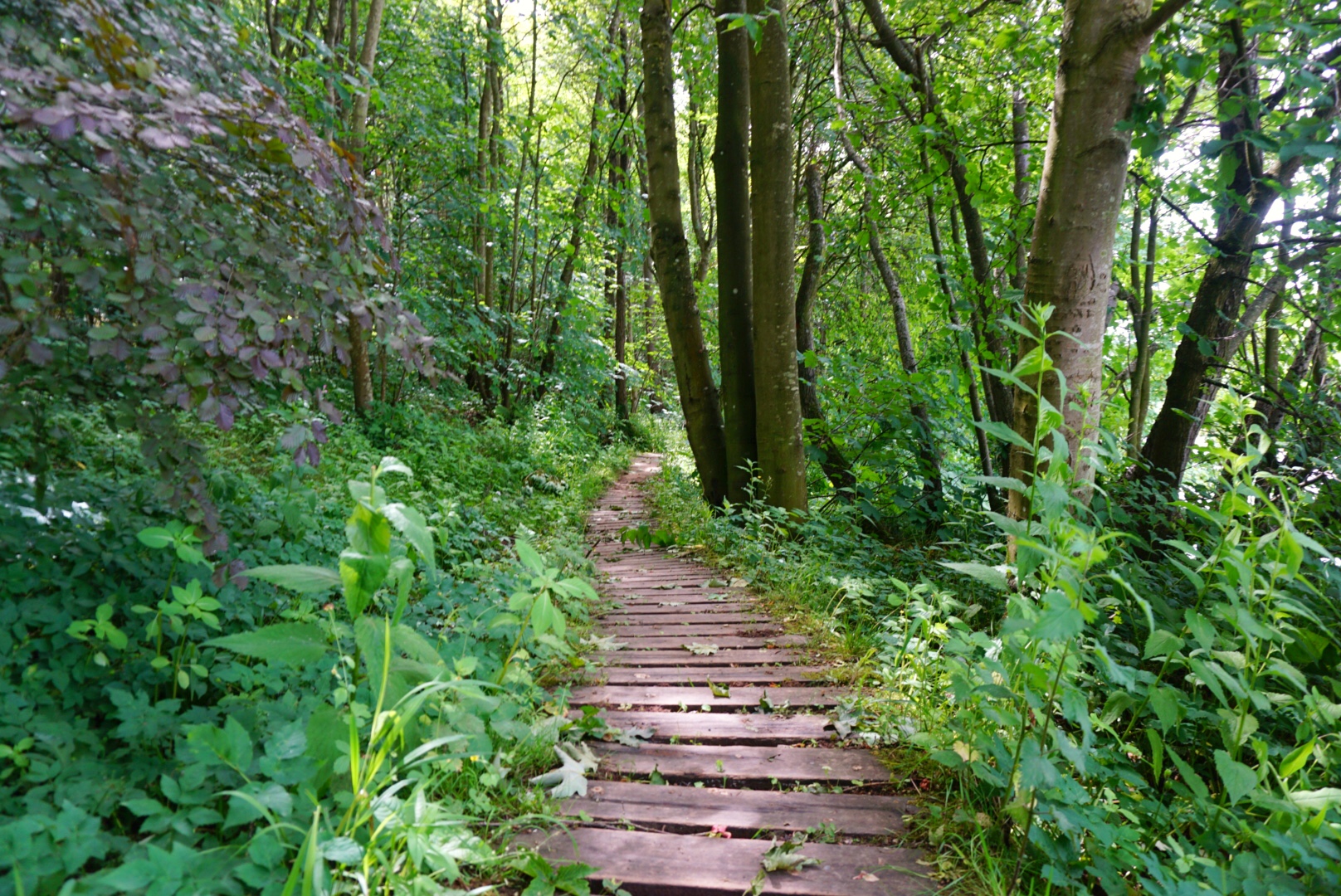 A peaceful walk up through woodland leads you to the caves, they are carved from sandstone and provide a fantastic view out over the river Eden – although clearly the local teenagers have sussed it out as a great place to drink and start fires, but it's not like that is without it's charm.
The walk, with my good friend Mac, saw us discover a local resident in need of help…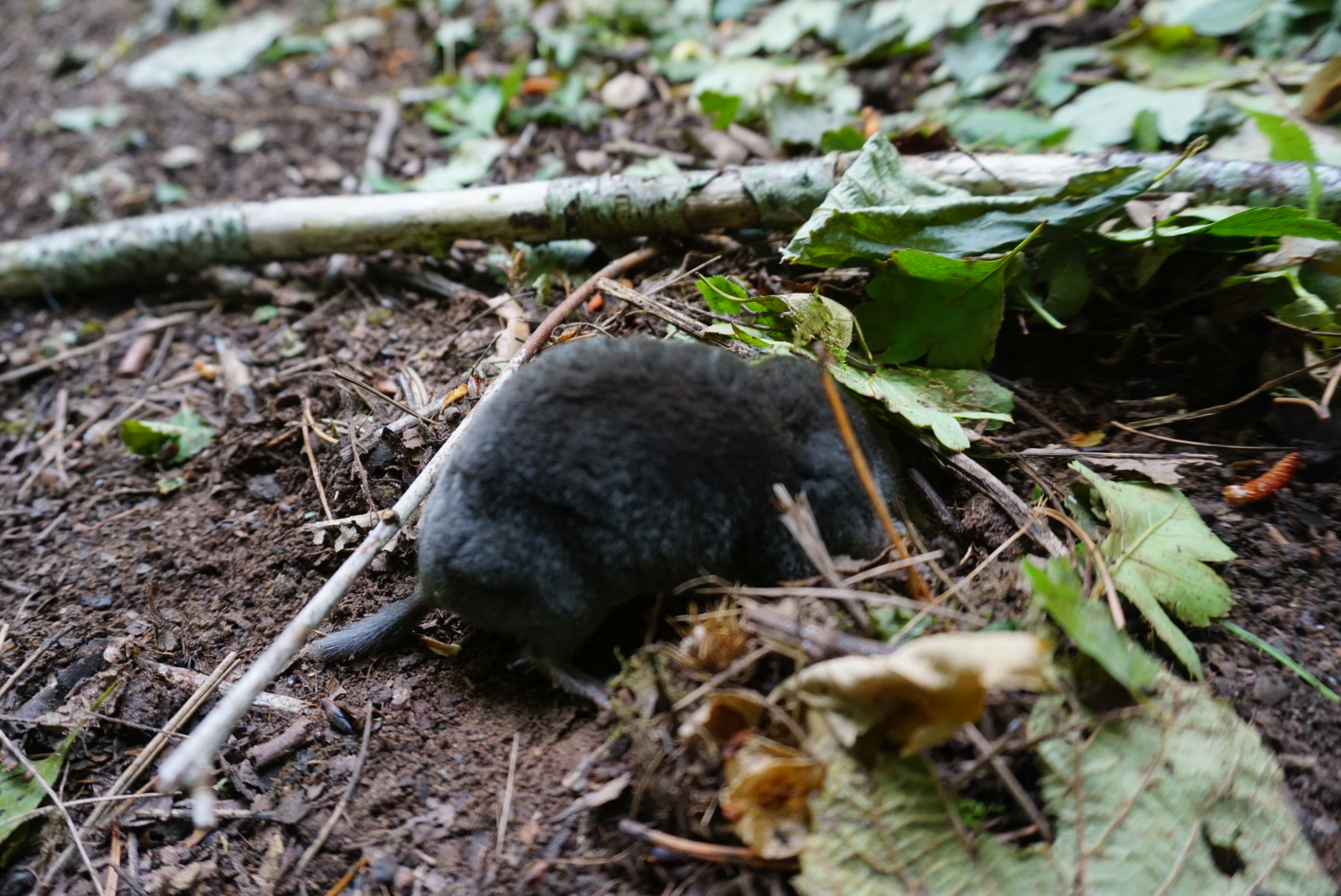 It's the first time I've seen a mole above ground, it was scrabbling around blindly on the main path – Mac swept it up in his hands and got it back on it's merry way – I hope that the little fuzz ball is now carving a few natural caves of it's own!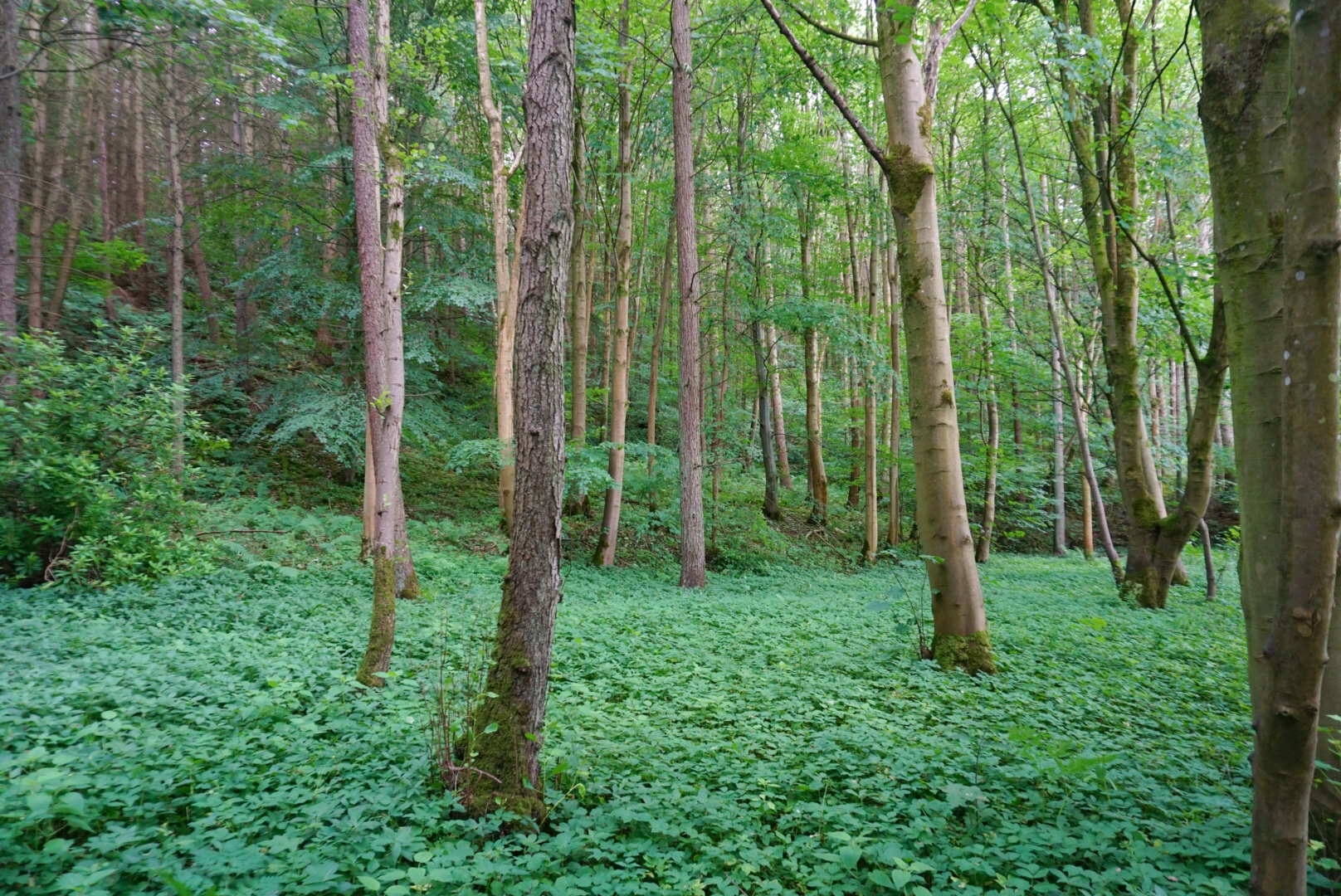 After a good explore, we carried on in search of somewhere even more important…
A decent spot to throw ourselves into the river Eden…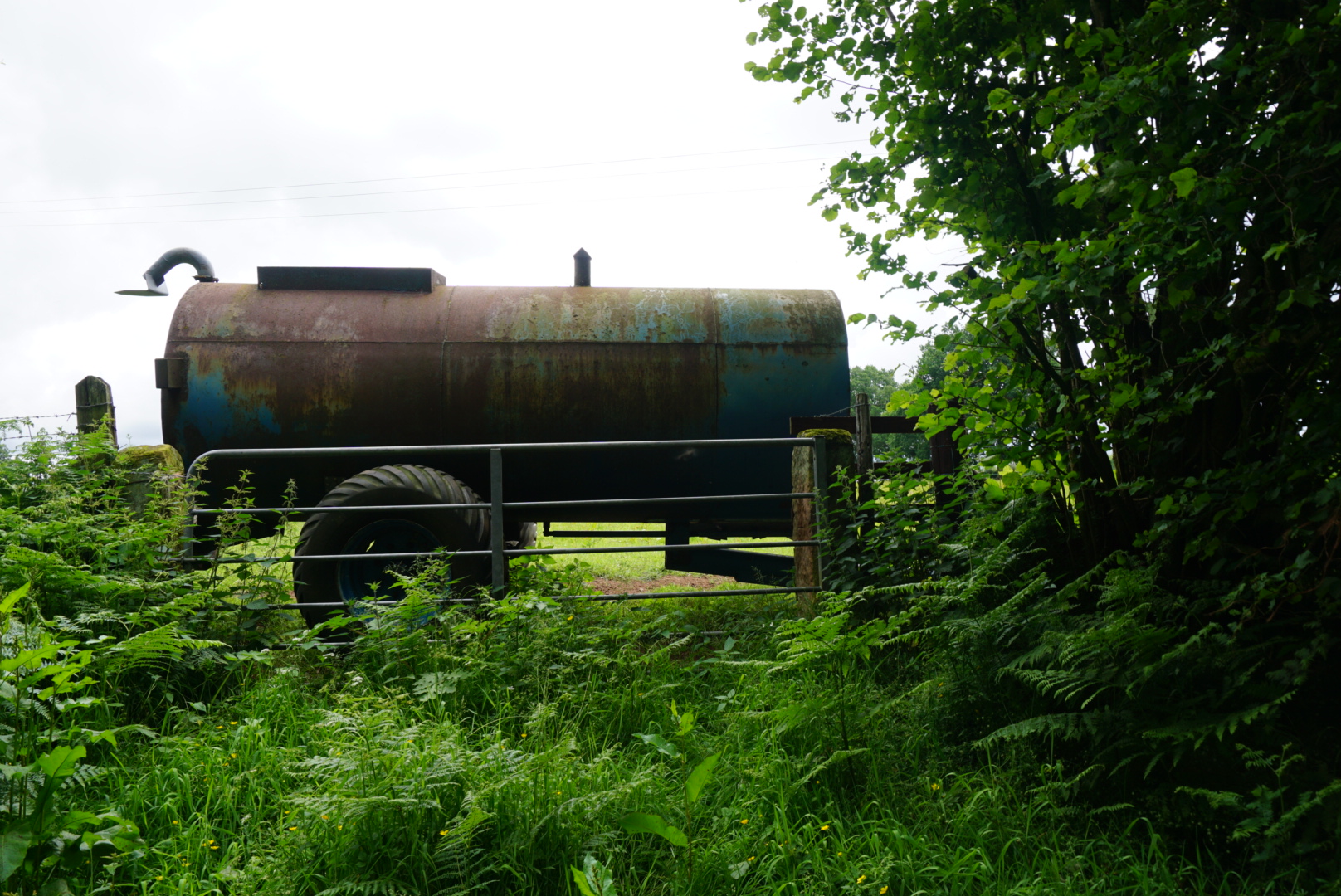 The charms of Cumbria and the Lake District are endless, it was an opportunity to let my mind switch off and take in some calm. These kind of trips are what I anchor myself in – I re-visit them when I'm clamped between armpits on the train to work and they inspire me to focus when I'm feeling lost.
I always hope that other people are able to find a way to centre themselves, no matter what their problems are, sometimes you just need to hit the brakes and scale a mountain, down a bottle, write a symphony or simply throw yourself into the current of a cold river and revive your senses…