Polzeath is a small seaside town in North Cornwall that sits on the Atlantic Coast.
I was umming and ahhing about this trip, after 27 weeks it's not that surprising that I was feeling like it might be nice to have a weekend of calm, but the opportunity was too good to pass up so I jumped in the car with 3 friends from work on Friday and we set off on a 7 hour journey over to Cornwall.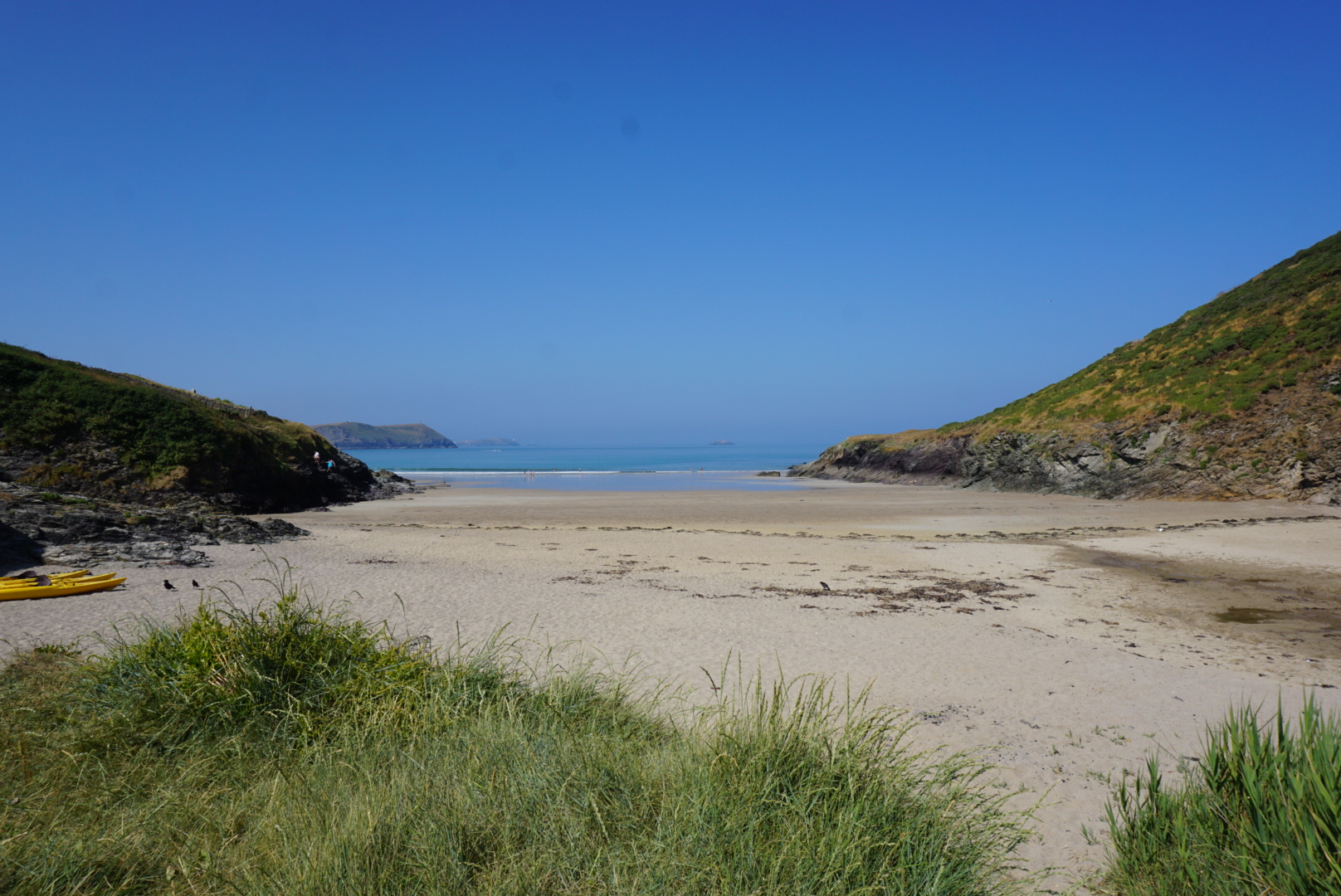 Parking up at the Oyster Catcher pub, we checked into our little home for the next few days – I called dibs on the top bunk – and then we headed down into the town to catch the sunset and show the locals that the London crowd had arrived – they didn't care.
Back up at the pub, we tried to blend in but were quickly broken by the 'DJ' who was attempting to recreate a brain haemorrhage using DIY noises and a hundred teenagers that were stamping mating calls at each other on the dance floor – so we ran off to the safety of our apartment to play 'Heads Up' and some actual music… The stars were incredible out there too, it was 3am before I realised I should probably go to bed.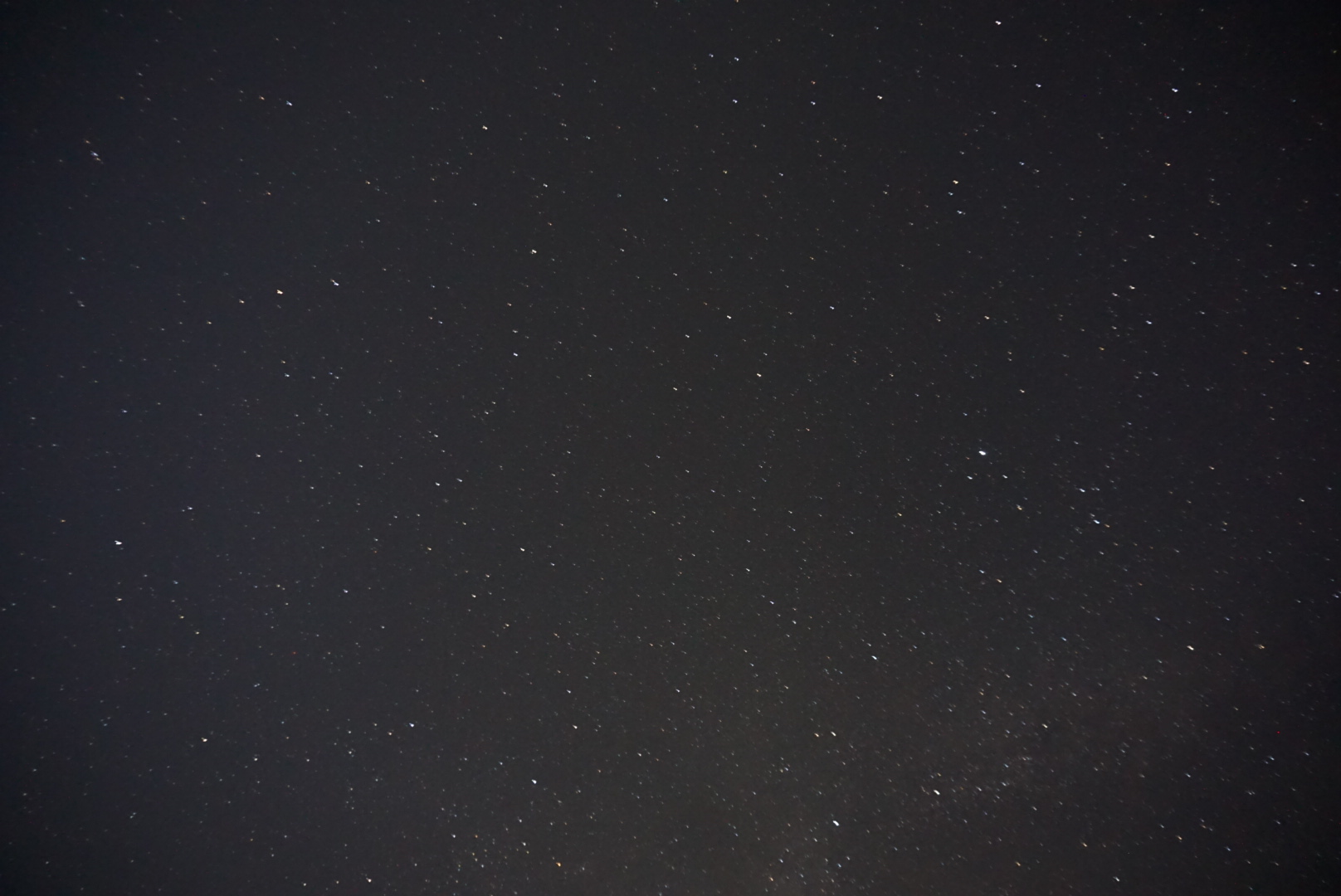 The next morning we were up and out early, the cafe we stopped in for breakfast took an hour to get our food out – it was entertaining watching the stoned waiter trying to manage a head count of 6 and, refreshing, to not care about the amount of time it took.
From here, we headed over the beach and up to the Pentire Point walk – a beautiful walk up to a stunning view point over the bay.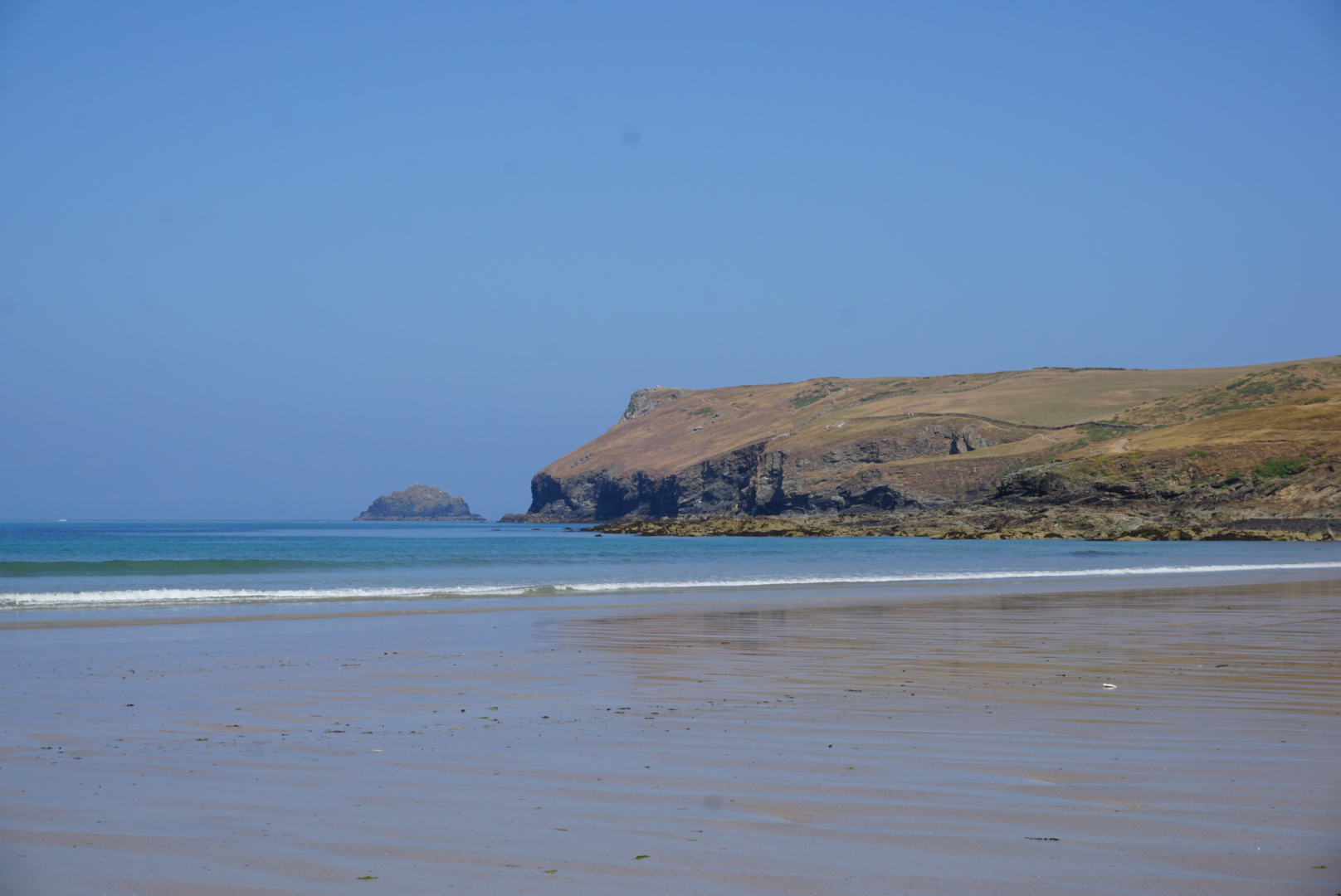 It takes you past some lively rock pools too, with Mussels living in their hundreds on the rocks (all too young to take and cook, this time)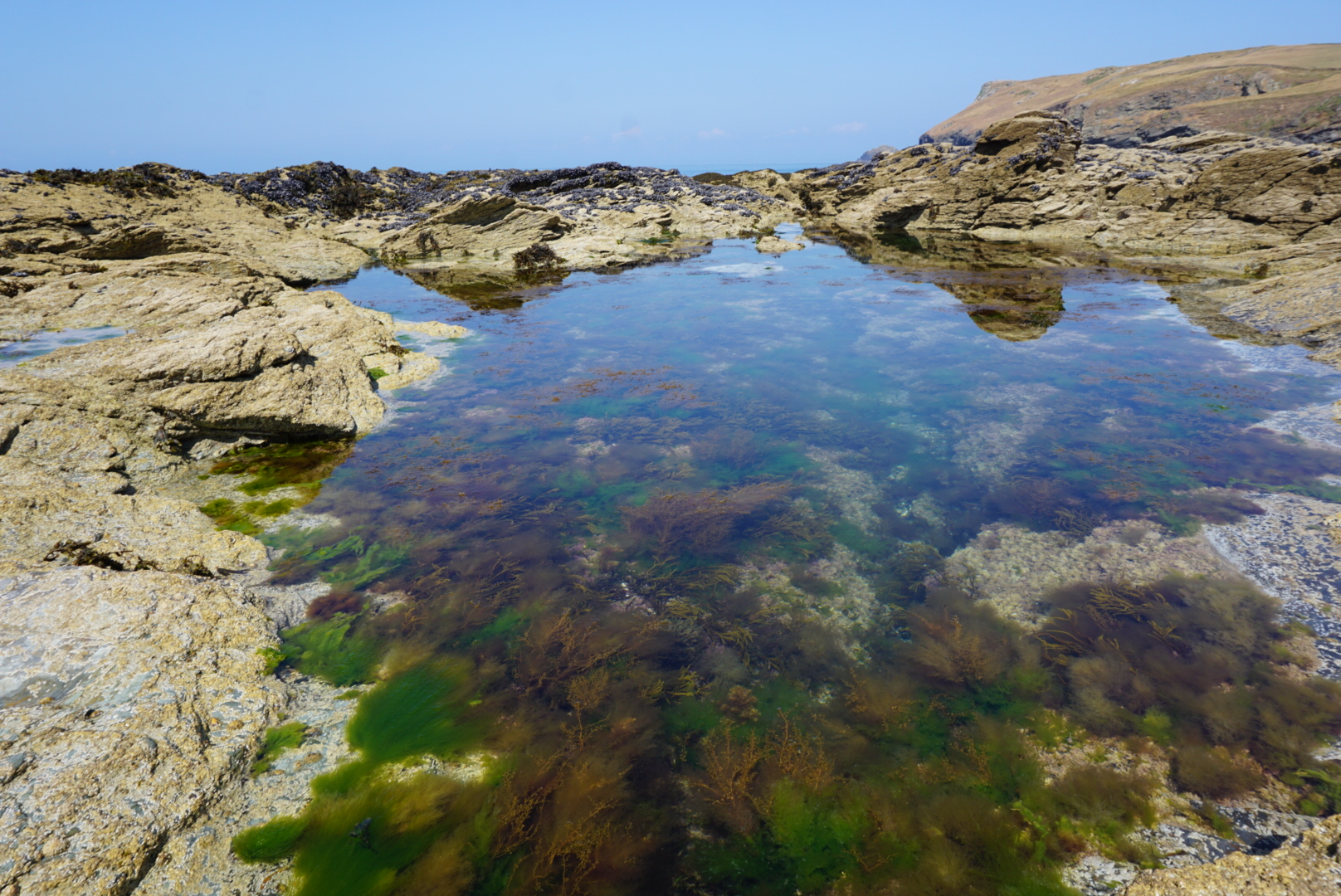 After a dip in the sea (with my finger held above my head) and a couple of intensive games of bat and ball we trekked back to freshen up and set off for 'Perranporth' which is around 45 minutes further along the coast.
In Perranporth there is a pub called 'The Watering Hole' – which still serves the best Nachos I've ever had. When the tide is in, you have to wade through the sea to get there and it's a great place to watch the sun go down.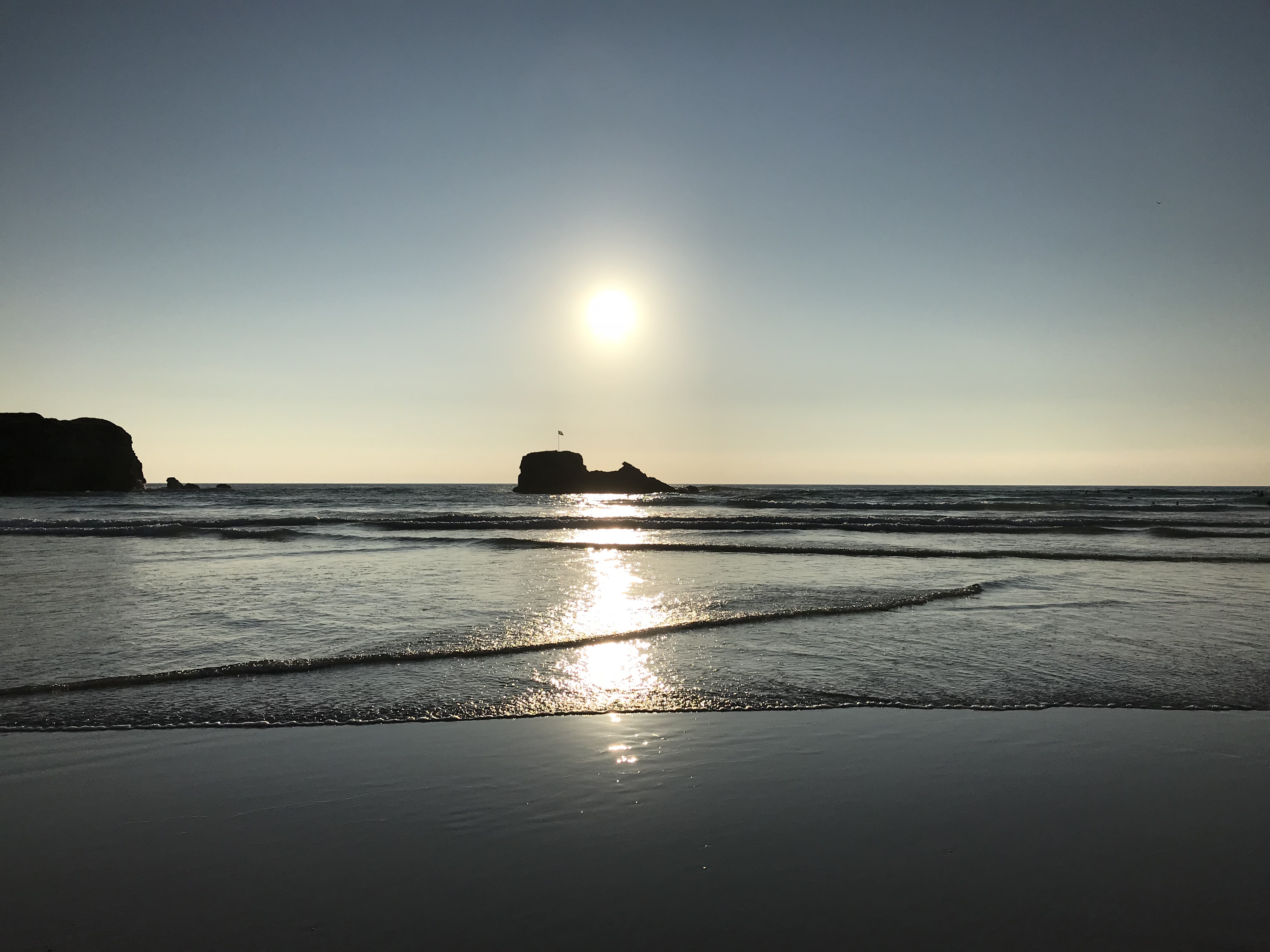 It's a pretty amazing thing to have people you work with that are also fun to travel with, it made a good trip great and we had another successful night of Heads Up, Prosecco and star gazing before turning in for a few hours.
It was only a few hours because a couple of us were determined to catch the sunrise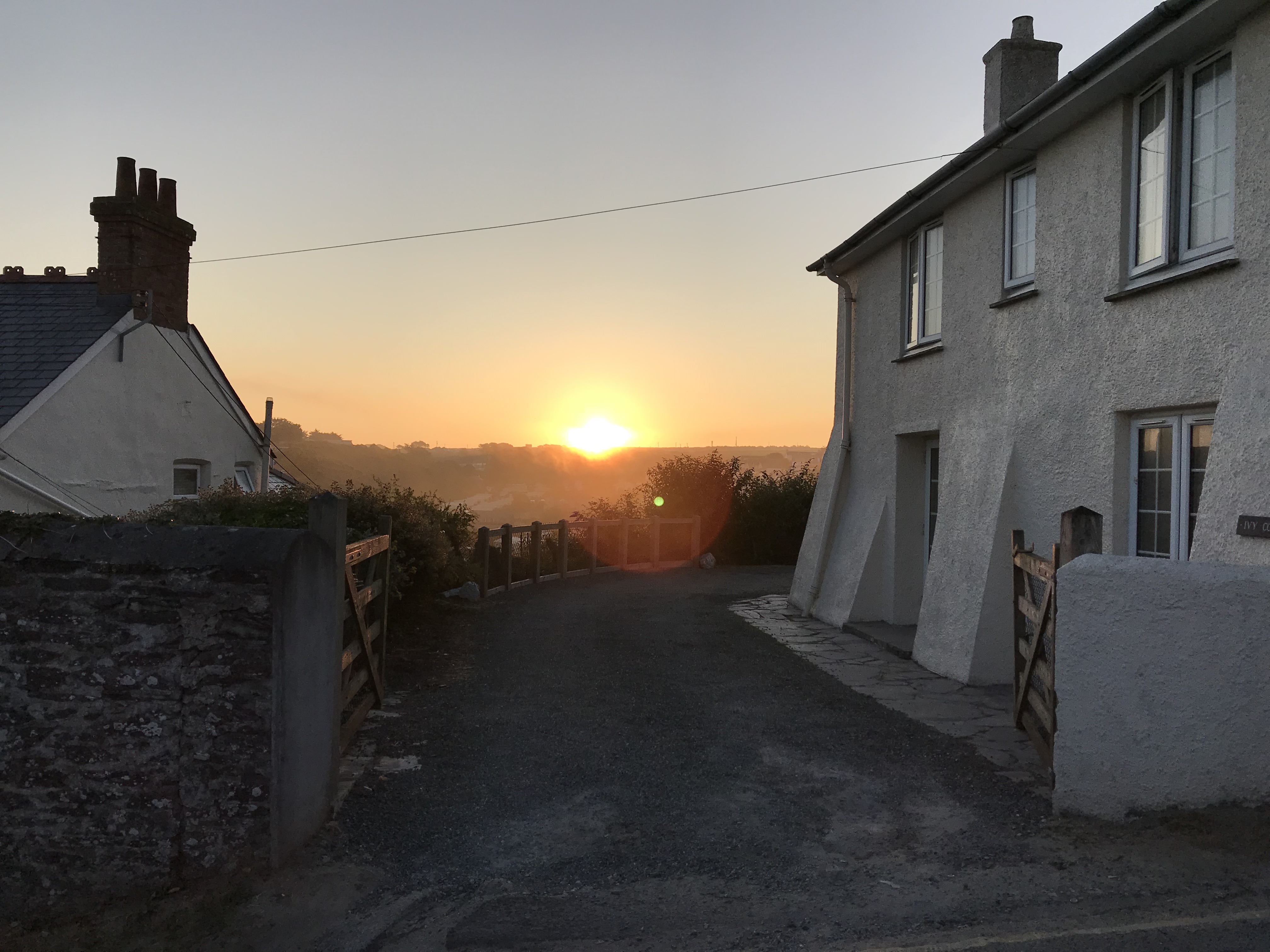 Worth it.