I wanted to go to a festival this year.
Naturally I couldn't go to something commercial, so a yoga festival was the next obvious choice.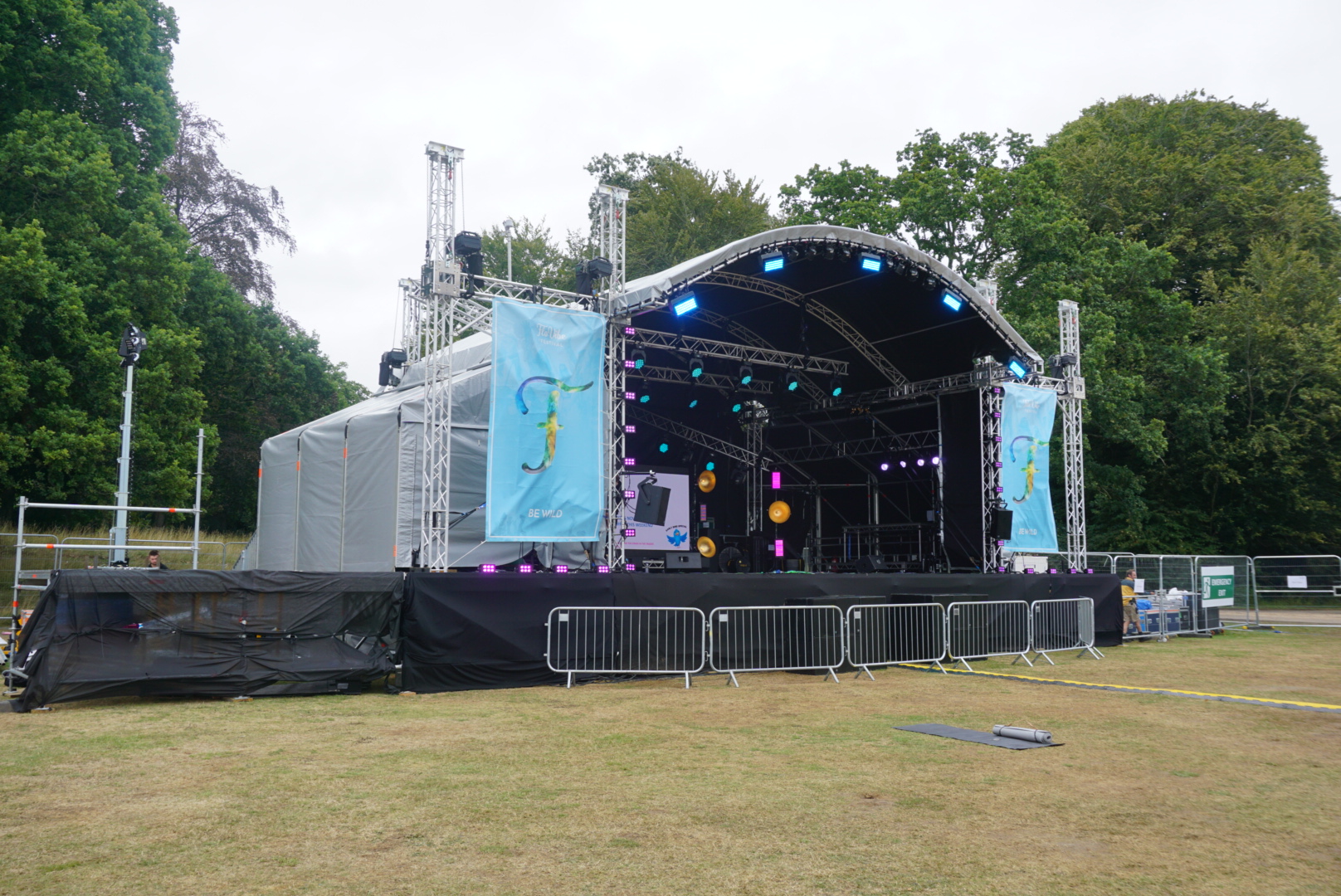 I can't say that it was the most bustling place – but it delivered everything that it promised – well, yoga.
The day started with a meditation session.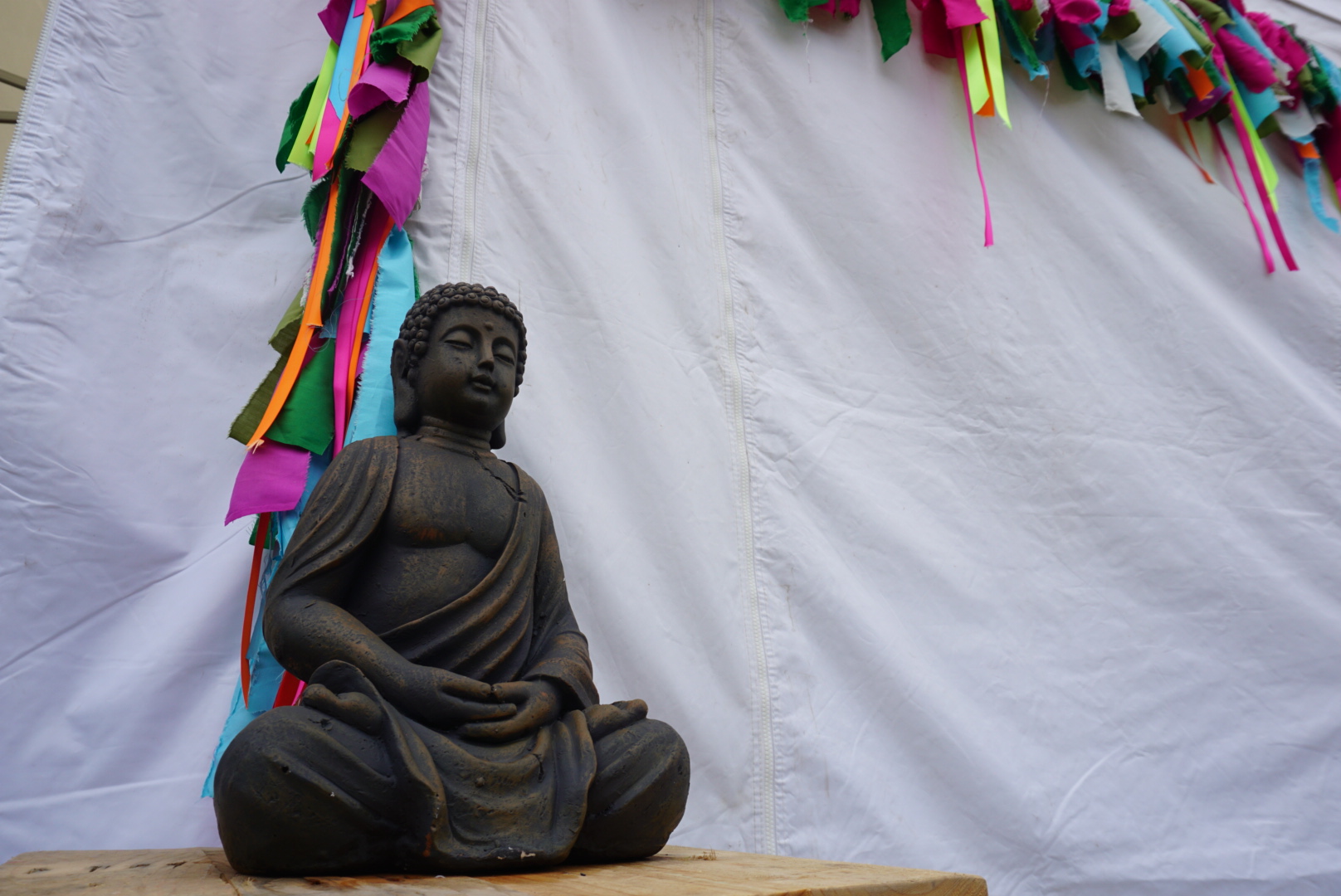 After waiting 25 minutes for the teacher to not turn up, a renegade meditator stood up and announced that he intended to lead the session and everyone else – desperate for tranquility – applauded, closed their eyes and curled their fore-fingers to their thumbs in anticipation of enlightenment.
Within two minutes I had re-opened my eyes and started planning my escape – the meditation was turning religious and if it wasn't for the fact that I was resting against another (warm) meditator, I would have run off.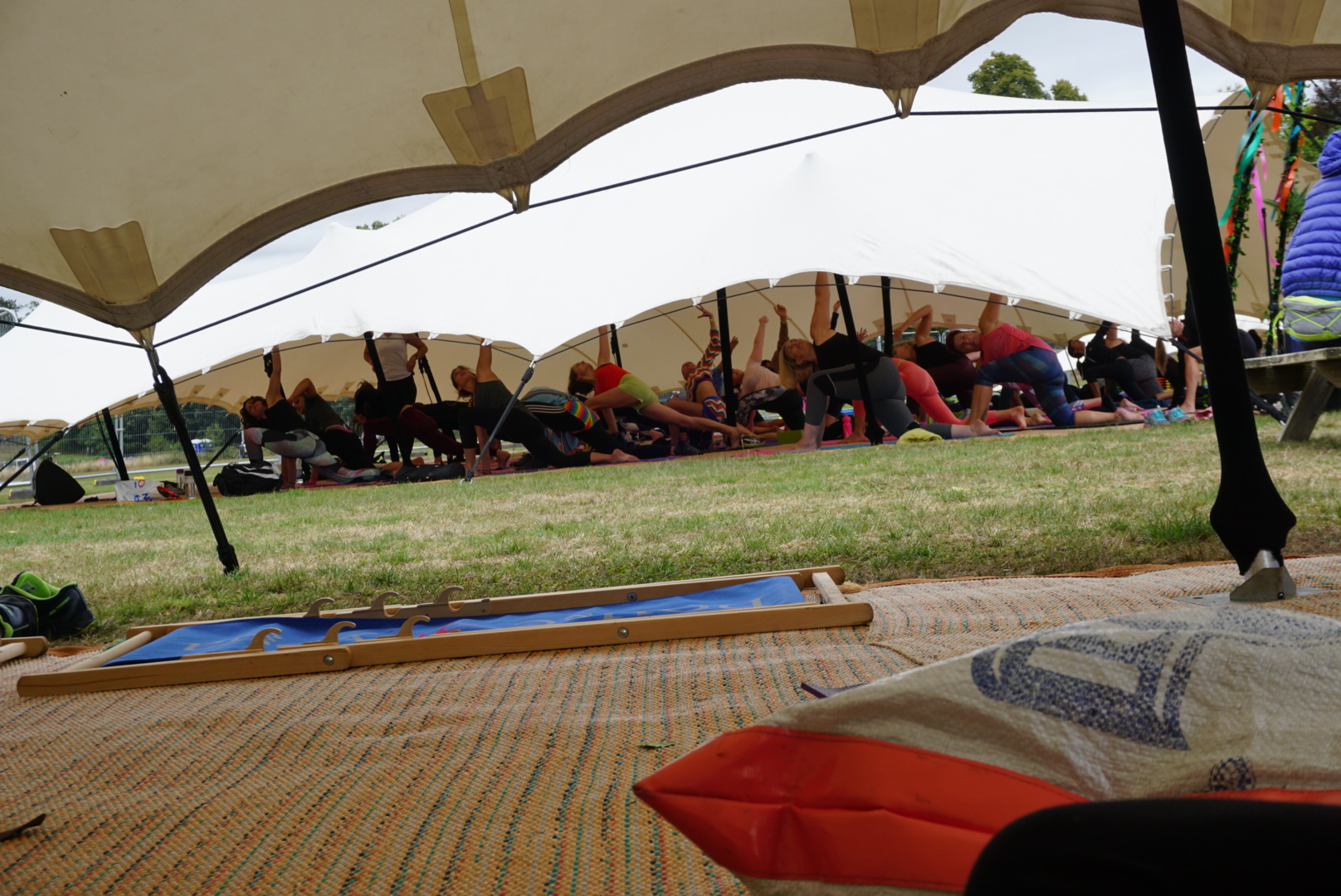 Next up was an introductory Vinyasa Flow session, which lasted 90 minutes and was actually great. My rib was back on form and it felt good to stretch my body out and absorb some relaxation – a spattering of rain came at the right moment and cooled me down in the 50th minute. Finishing relaxed, I chose to follow the instructions to give a 'sweaty hug' to the person next to me (apparently sweaty hugs are a big thing in yoga).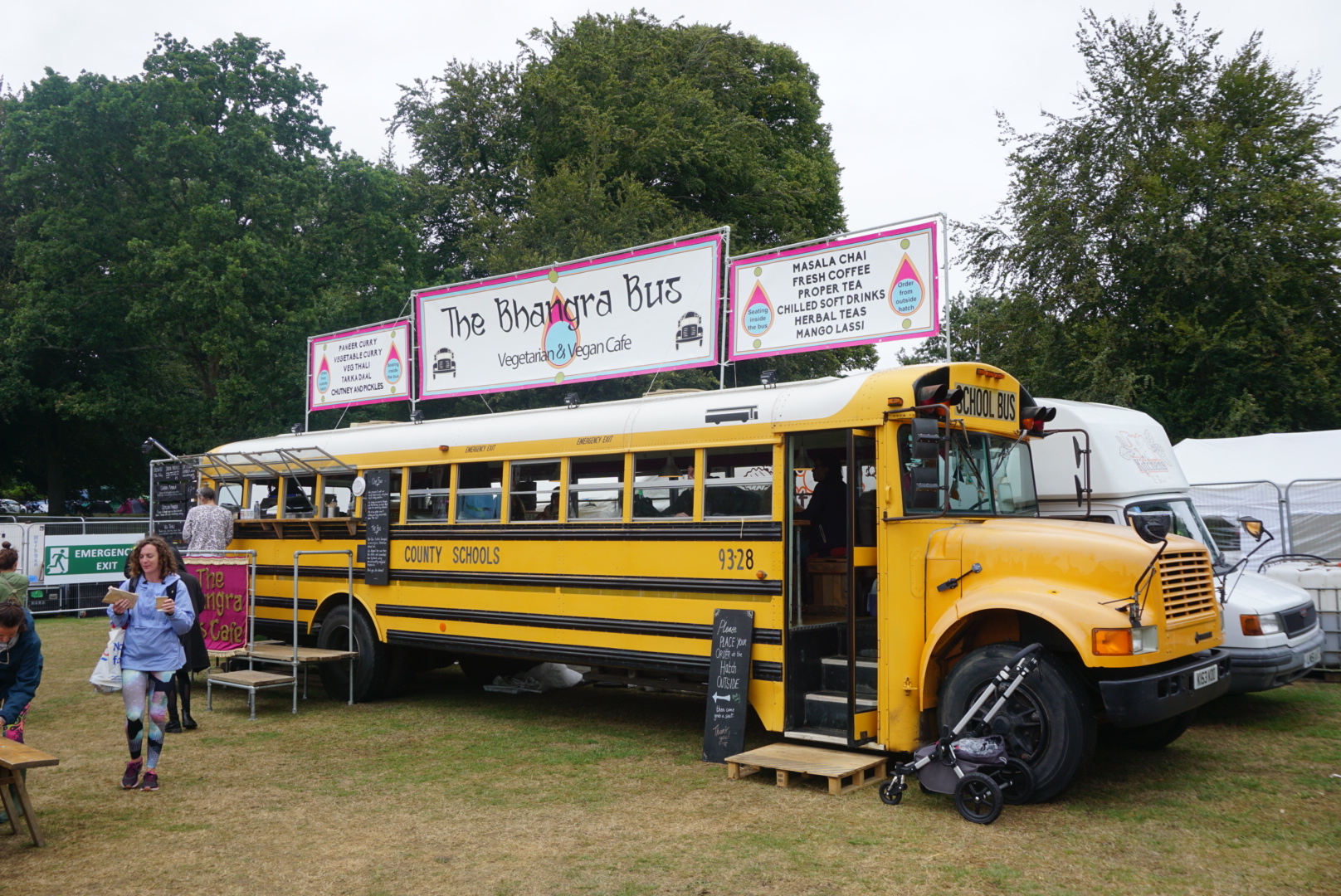 Obviously food had to be done on the retired school bus cafe – luckily I like chick pea's – that was essentially the option!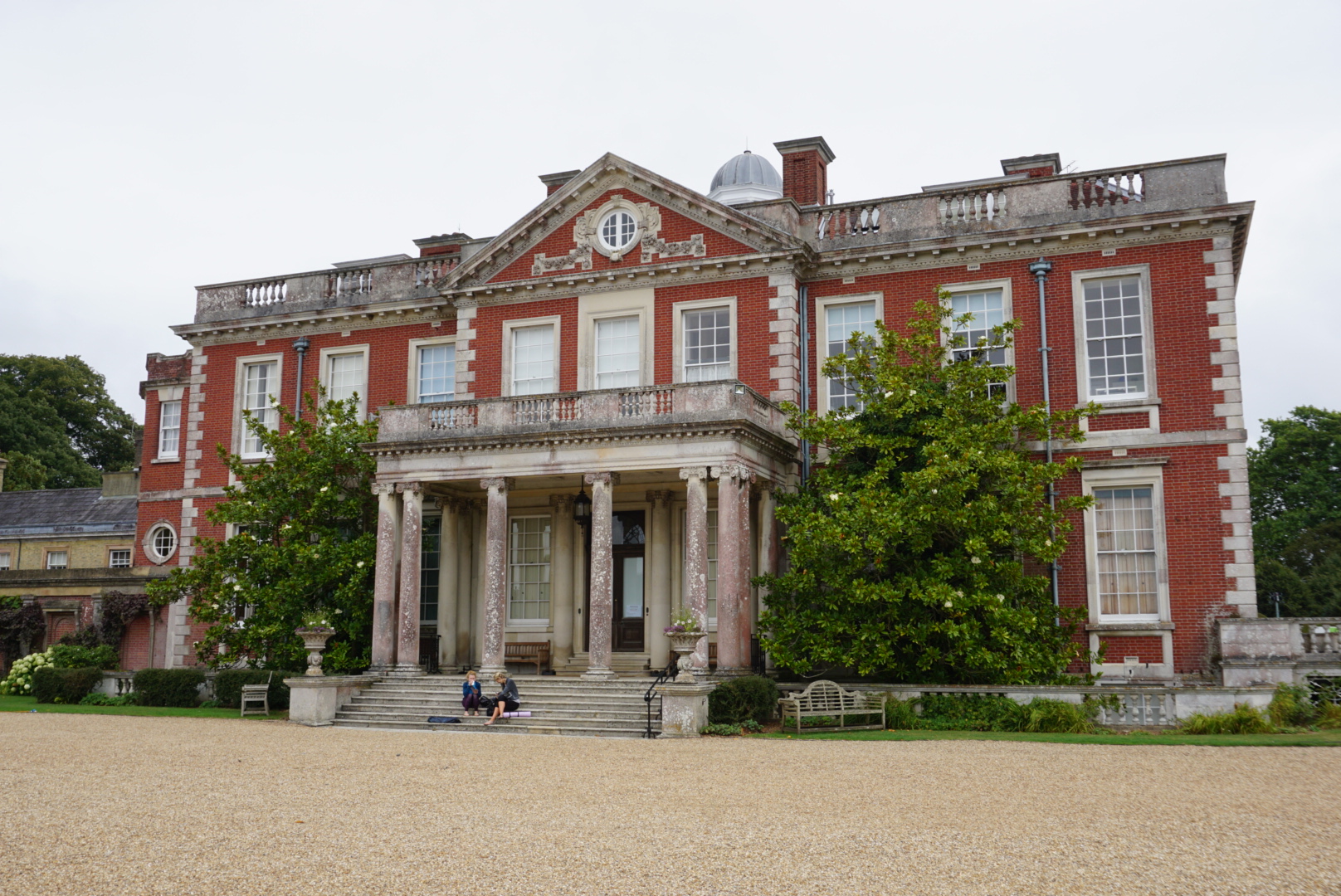 The day finished with an hour of dancing to jungle drums in a tent full of hippies – it's probably important to give in to the bizarre from time to time.
It was a special day, I can't say I'd recommend it – mainly because you won't have as good a time as I did – this is due and notably attributed to the people that I got to meet and laugh with.
Although credit should also go to the American yoga teacher that had the gumption to crack out an acoustic guitar and sing the word 'Namaste' for 2 whole minutes at the end of his session.
That was a bit much.
---
————————— NOTICE —————————
We did it, we raised our target figure for our hitch-hiking challenge next weekend – which means we actually have to hitch a ride from central London to Orkney.
I'll be updating our progress through my instagram account @rjavarley – if you can share this around/set up an account to follow the journey, it would be really useful – you never know who is watching and might be able to pick up three idiots charitable lads for part of the ride.
No murder-y people please!