After last weeks slightly incredible adventure, I was keen to have a more relaxed time this weekend.
I headed out to my sisters house in Oxford on Saturday evening and spent the night baking bread for my family to enjoy in the morning (simple pleasures).
I might have had a nibble before they could get to it though…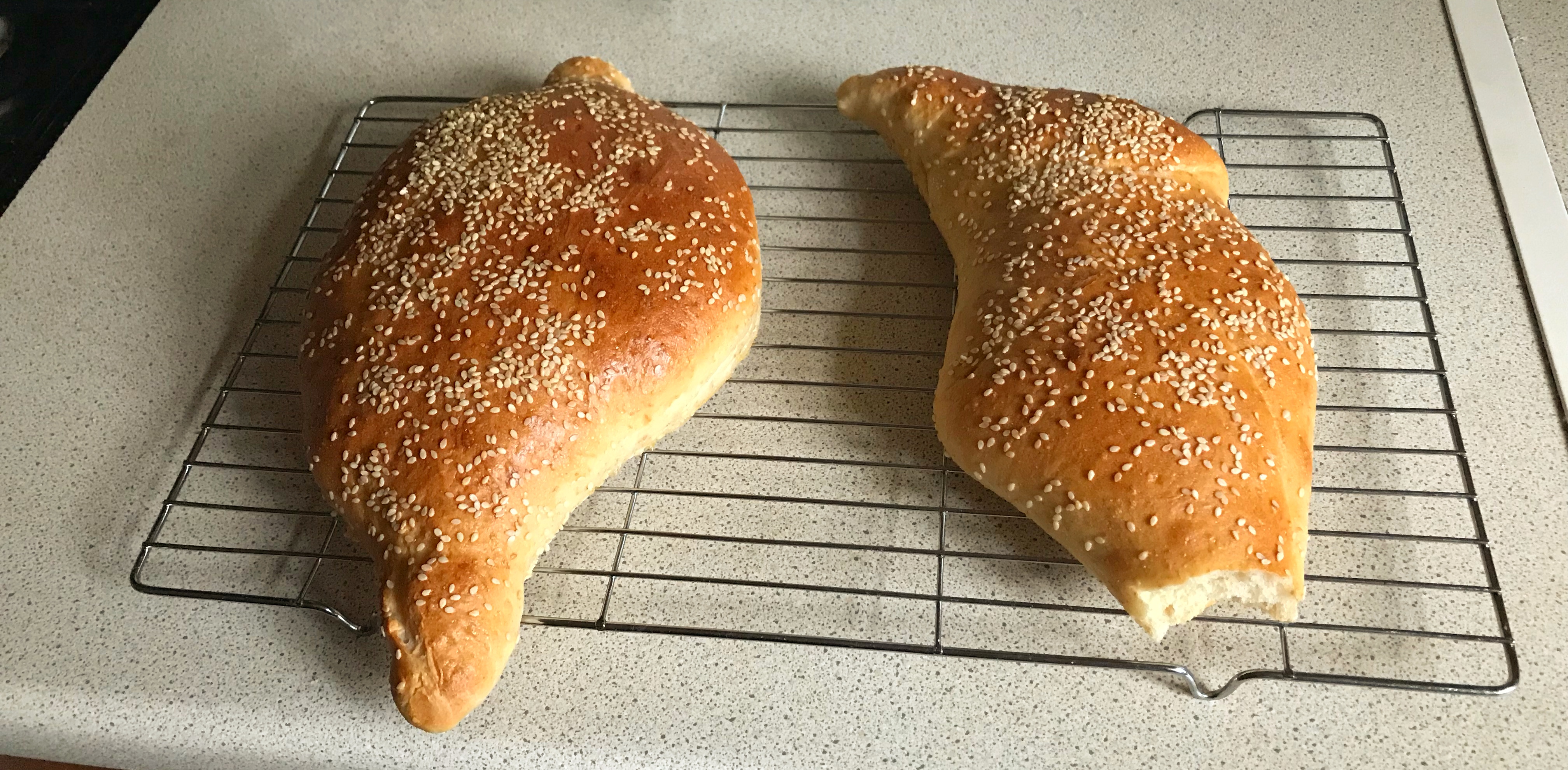 As it was raining, I decided to keep it local and dragged my brother out to take a walk up the canal. We went the opposite way to earlier in the year (No. 8: Oxford) , towards Thrupp.
He opted for light weight gear that showed off these shapely little numbers…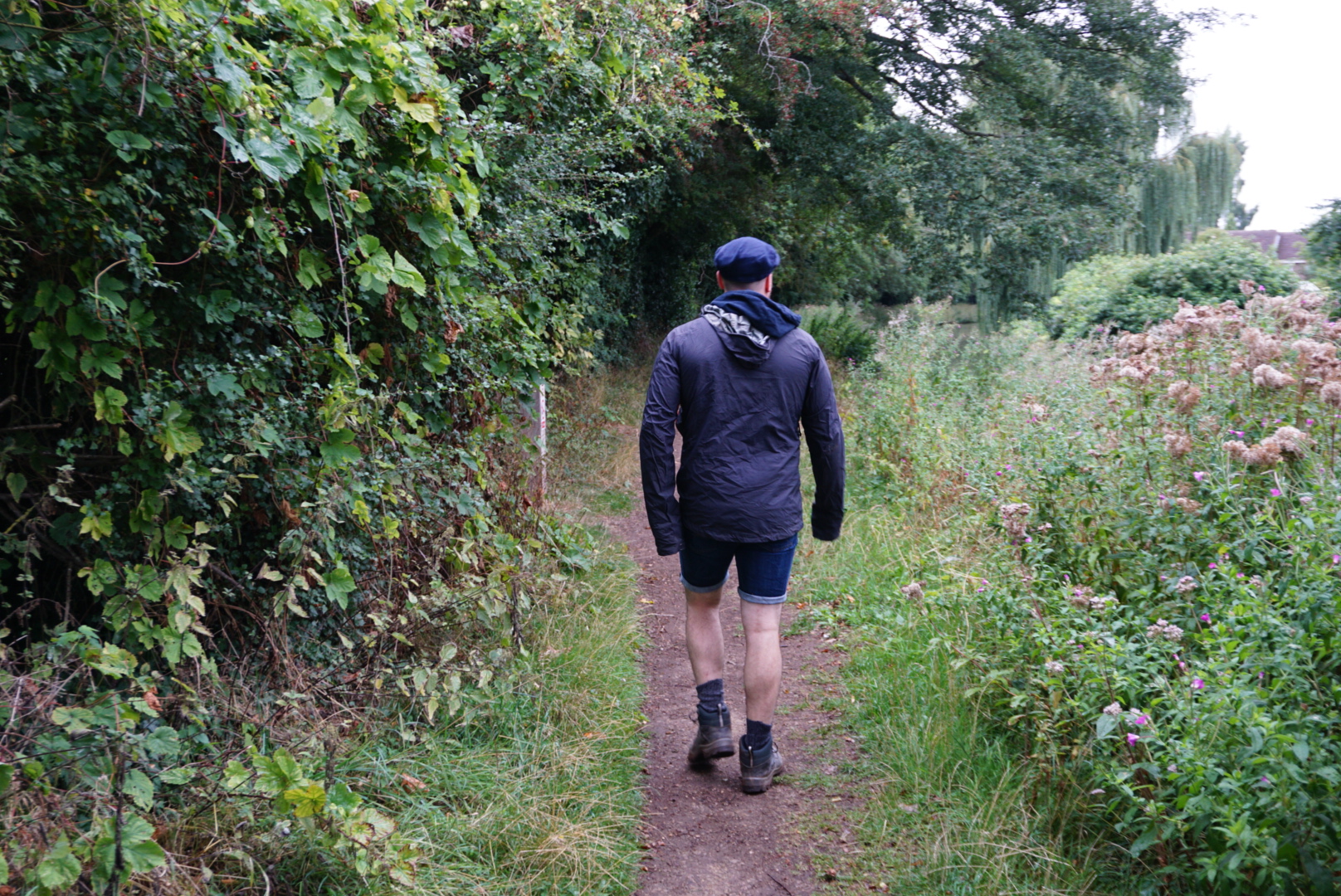 The canal is great, the communities are ace and there are always interesting little features to the different boats or items that have been left behind – I was pretty taken with an old rusting moped that was resting in the bushes and had seen better days.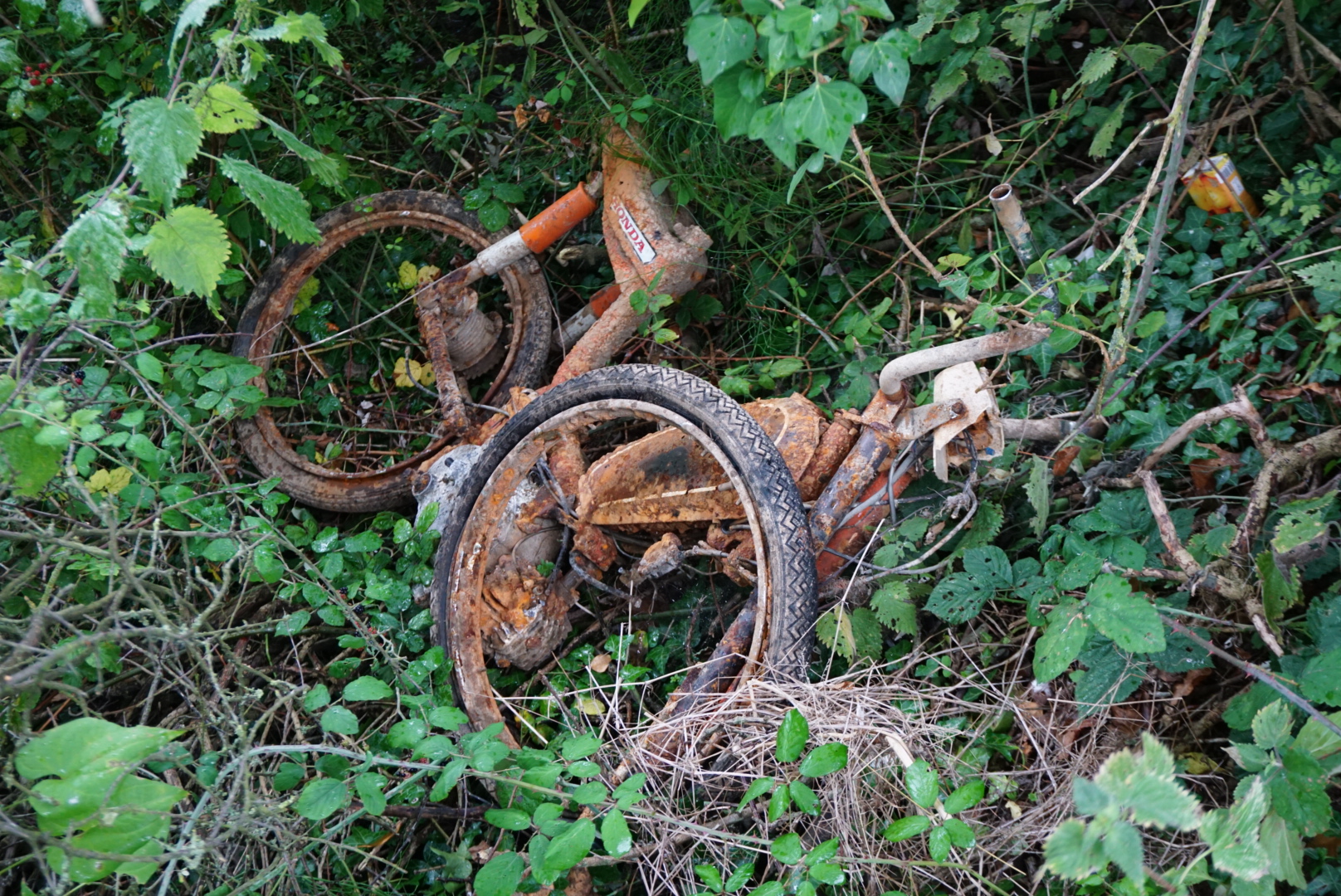 It's only a couple of miles up to Thrupp, as you get closer there are a handful of pubs, and boats moored up as far as the eye can see.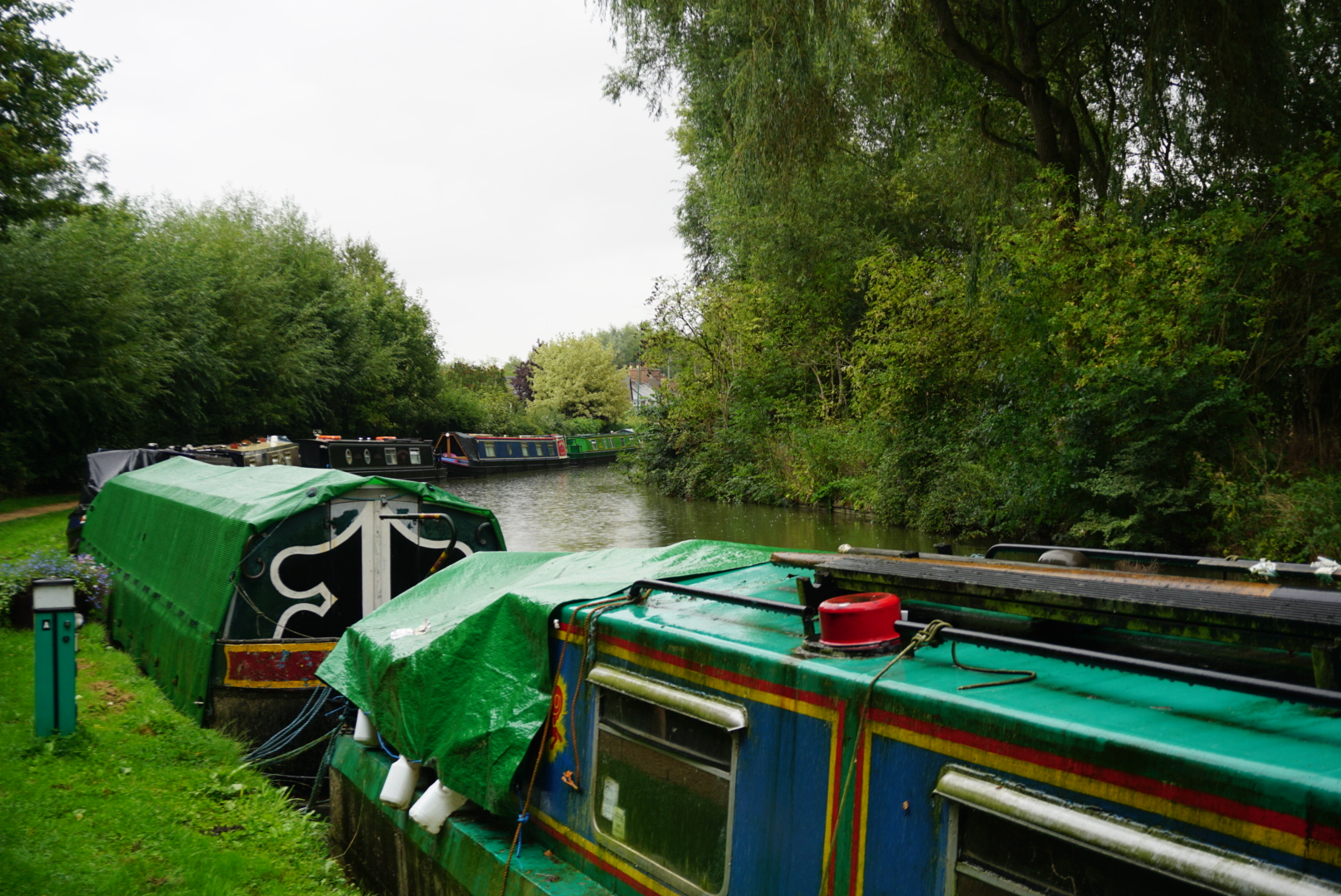 When we reached the point in the canal where it meets the River Cherwell, we cut right to make our way back home.
The rain had really picked up by this point so we ducked into a little tea room for a cream tea and a bit of a catch up – my siblings are the best, just in case anyone didn't know…
In the cafe, I heard the next table over raving about a local farmers market, which boasted chutneys from Australia and an amazing array of different fresh fruits and vegetables.
I was excited to see if we could find it when we were done with our scones, and here in the story is where I have to award Thrupp farmers market their well deserved points for effort and commitment…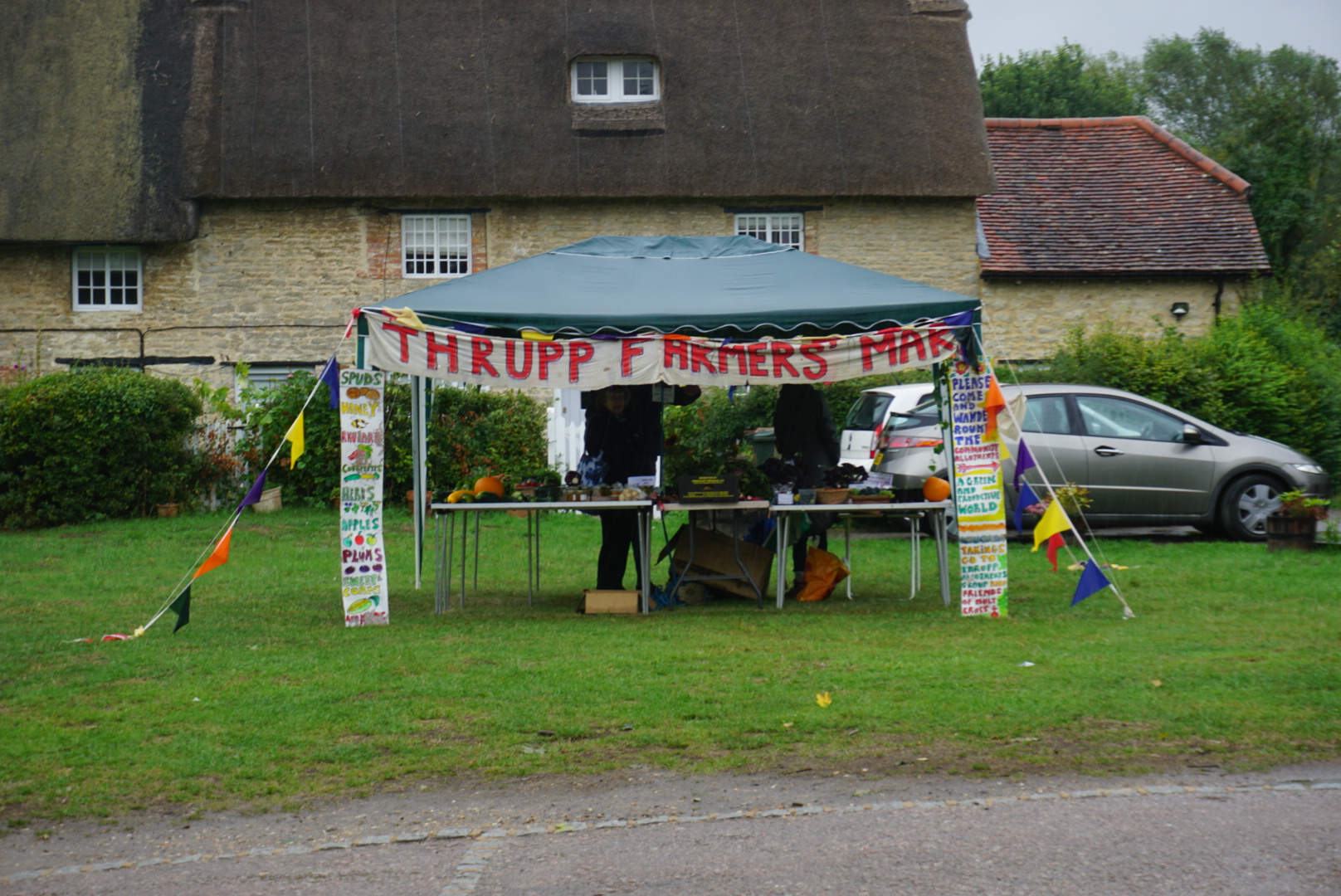 Ok… So maybe not as grand as my eavesdropping had led me to believe but I still came away with a little jar of local honey, having had a lovely chat with some enthusiastic representatives of the local allotments (no farmers though).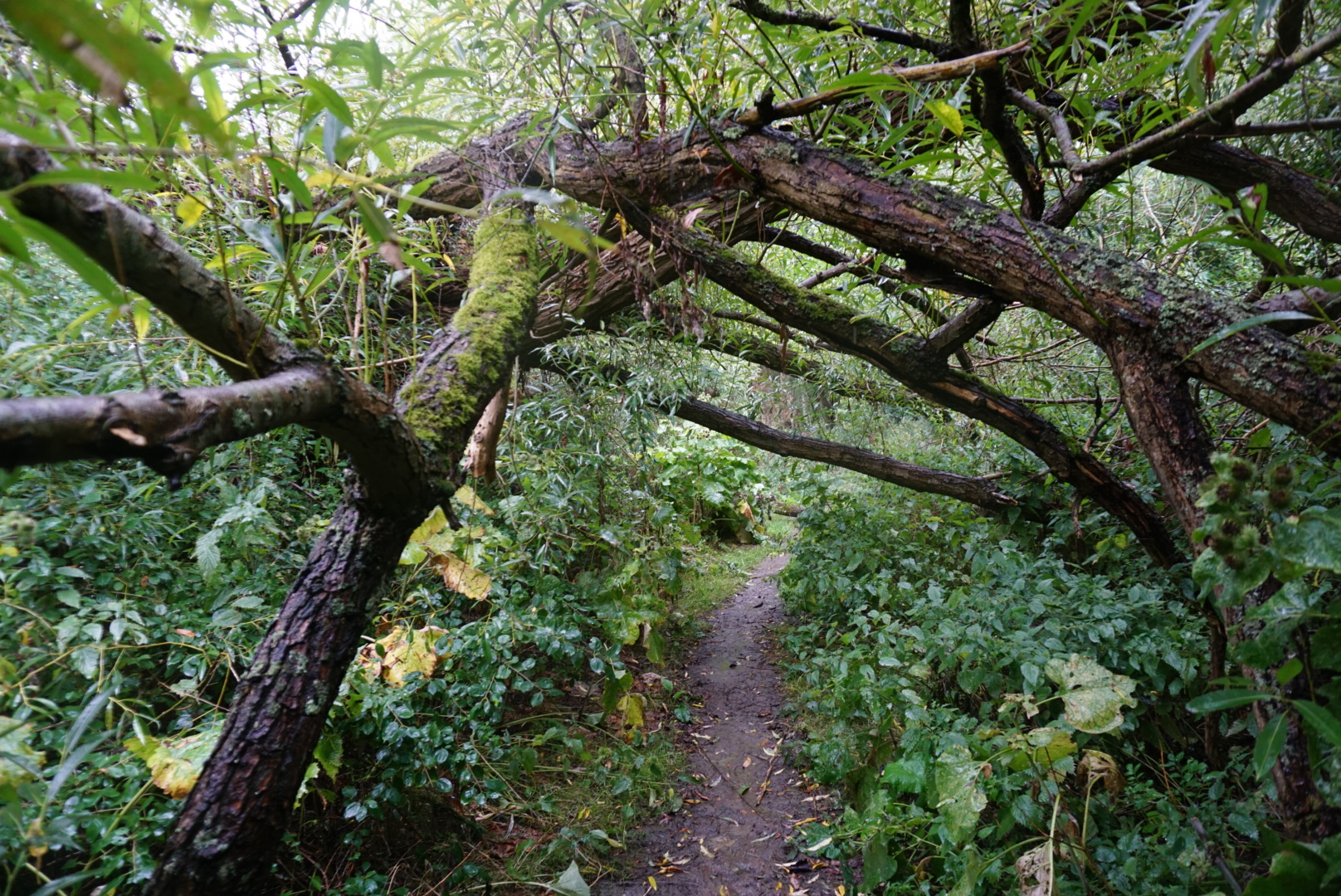 The rest of the walk was through woodland (and quite a few nettles) – my brothers naked (but highly toned) legs suffered a bit at this point! – although the last laugh was definitely his because I did the walk in jeans, that were completely soaked through by now… Which meant I had to do the awkward 'wet-jean-waddle' home.
Their were some tasty distractions to keep me cheerful though.