What do you do when your staff Christmas party precedes a trip out of London?
There is no standard answer here – I simply set off as soon as I stopped feeling poisoned, leaving in such a haze that I didn't even pack any clothes.
I started out at my sisters house in Oxford on Saturday because my brain was, at best, a homing beacon.
Luckily, my brother was staying too and had left some bags lying around so I quickly stole his clothes…
And his hat.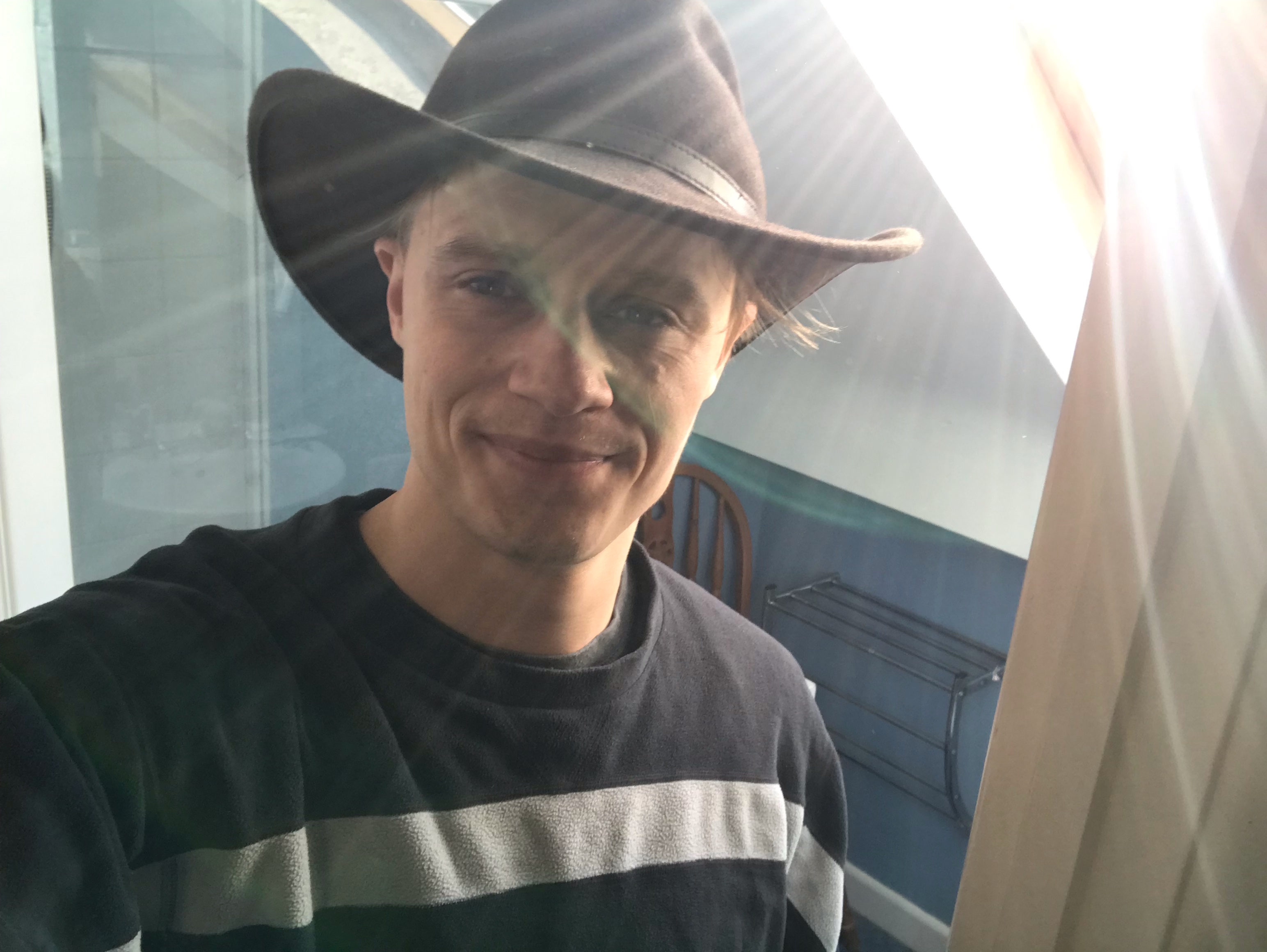 While I was sat rubbing my temples, my brother-in-law asked what my plan was for my weekly trip and I groaned something back at him about paracetamol and the end of the Mayan calendar – so he took a scan of the local area and presented me with some options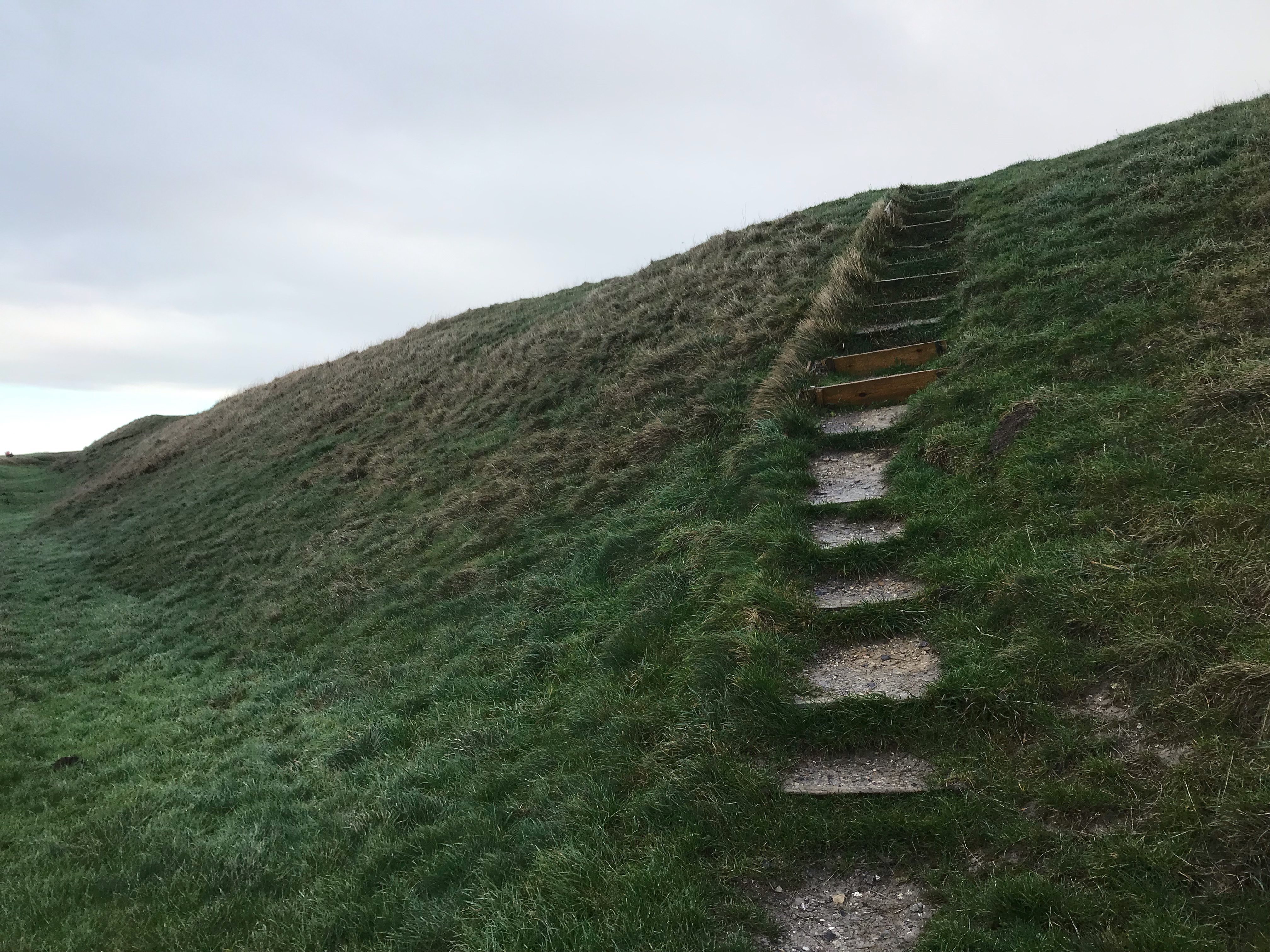 JTA suggested a couple of places, but I was drawn to the idea of a neolithic hill-fort with a chalk horse on the side – mainly because there is no way that I could have been hungover in the neolithic period, so it seemed like a safe place to go!
As we left the car, the heavens opened and we were hammered by rain and wind – which promptly stopped and left us in some amazingly welcome sunshine as we explored the mound where a hill-fort used to be and searched for the chalk horse.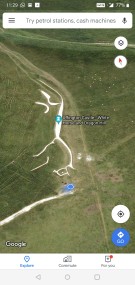 It was difficult to see from ground level, but slightly easier on google!
Thanks to this one for dragging me out.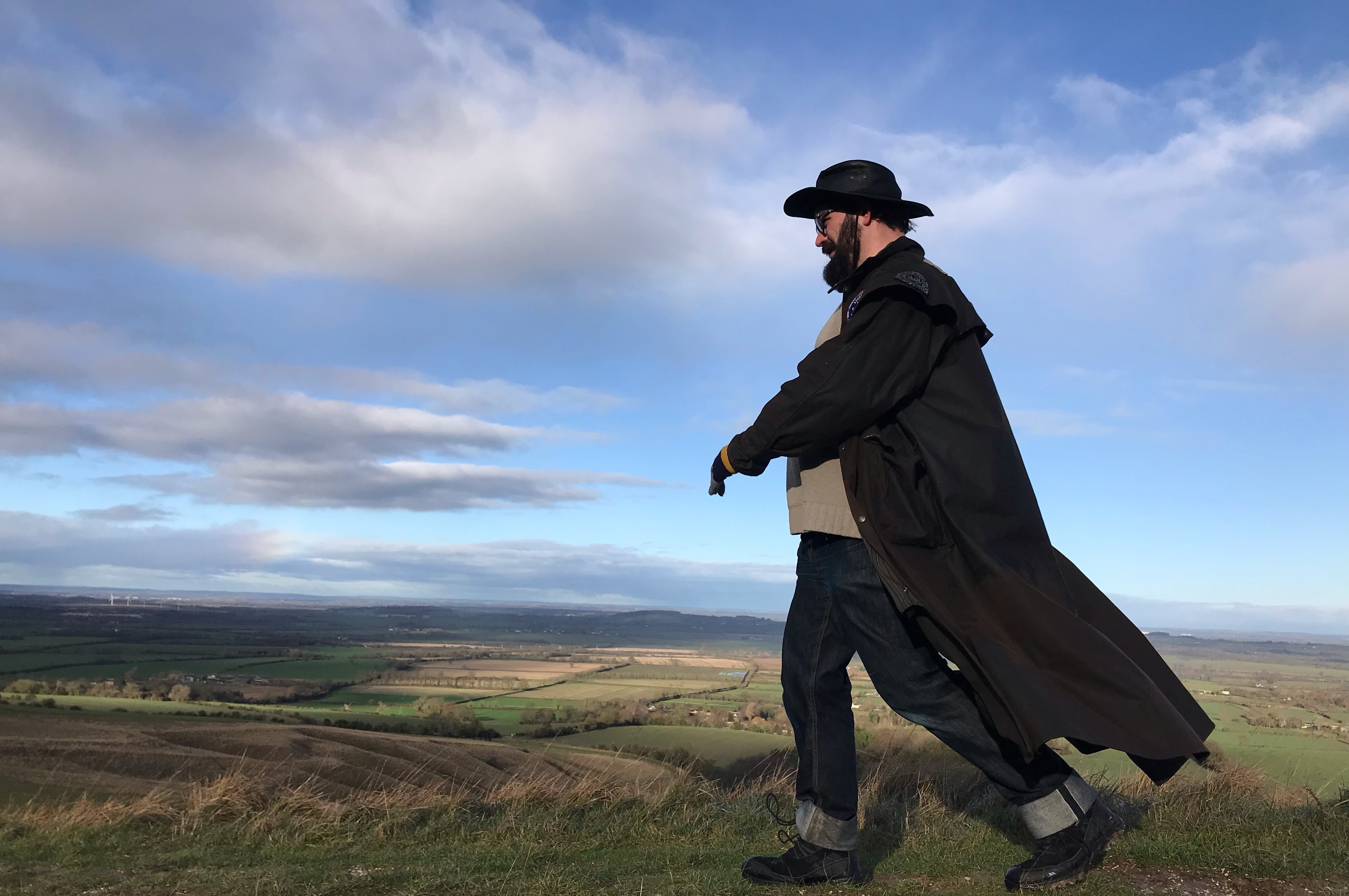 And check out this rainbow!