As I was saying… Marrakech.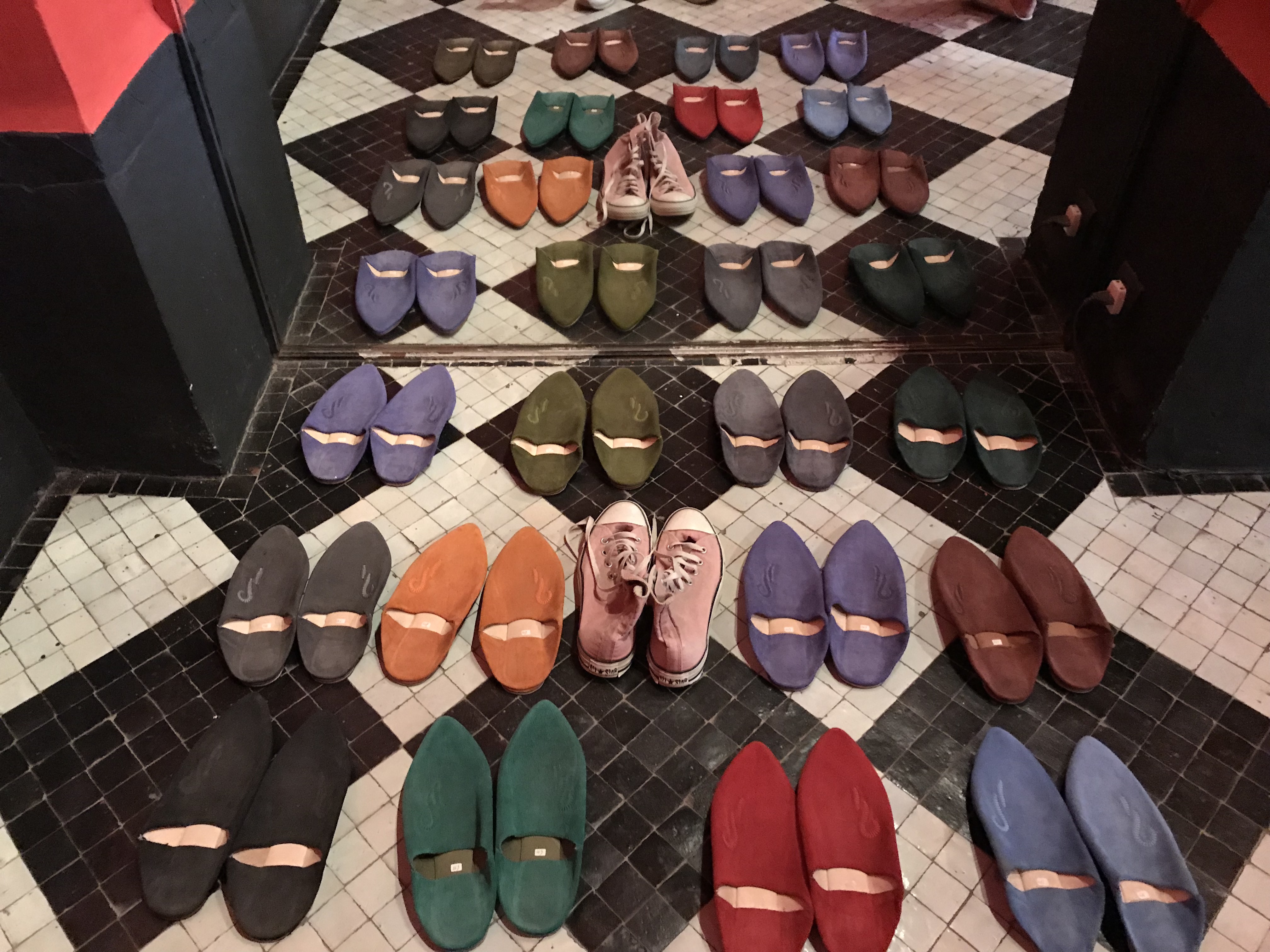 This city is madness – good, bad and ugly (and beautiful) MADNESS!
On the first night in Marrakech we were taken for an incredible introduction to the city on a food tour in and around Jemaa el-fna – The main square in the city where you find snake charmers, monkeys, hordes of counterfeit salesmen and a thousand other possibilities – within seconds I was surrounded by new 'friends' who quickly turned their backs on me when I didn't buy what they were selling.
I really enjoyed the city, I would advise that anyone visiting avoids taking taxi's as much as possible and that if you do find an honest taxi driver, tip him and take his number for next time – marry him if you can!! Every journey was a battle when it came to price – and sometimes even location.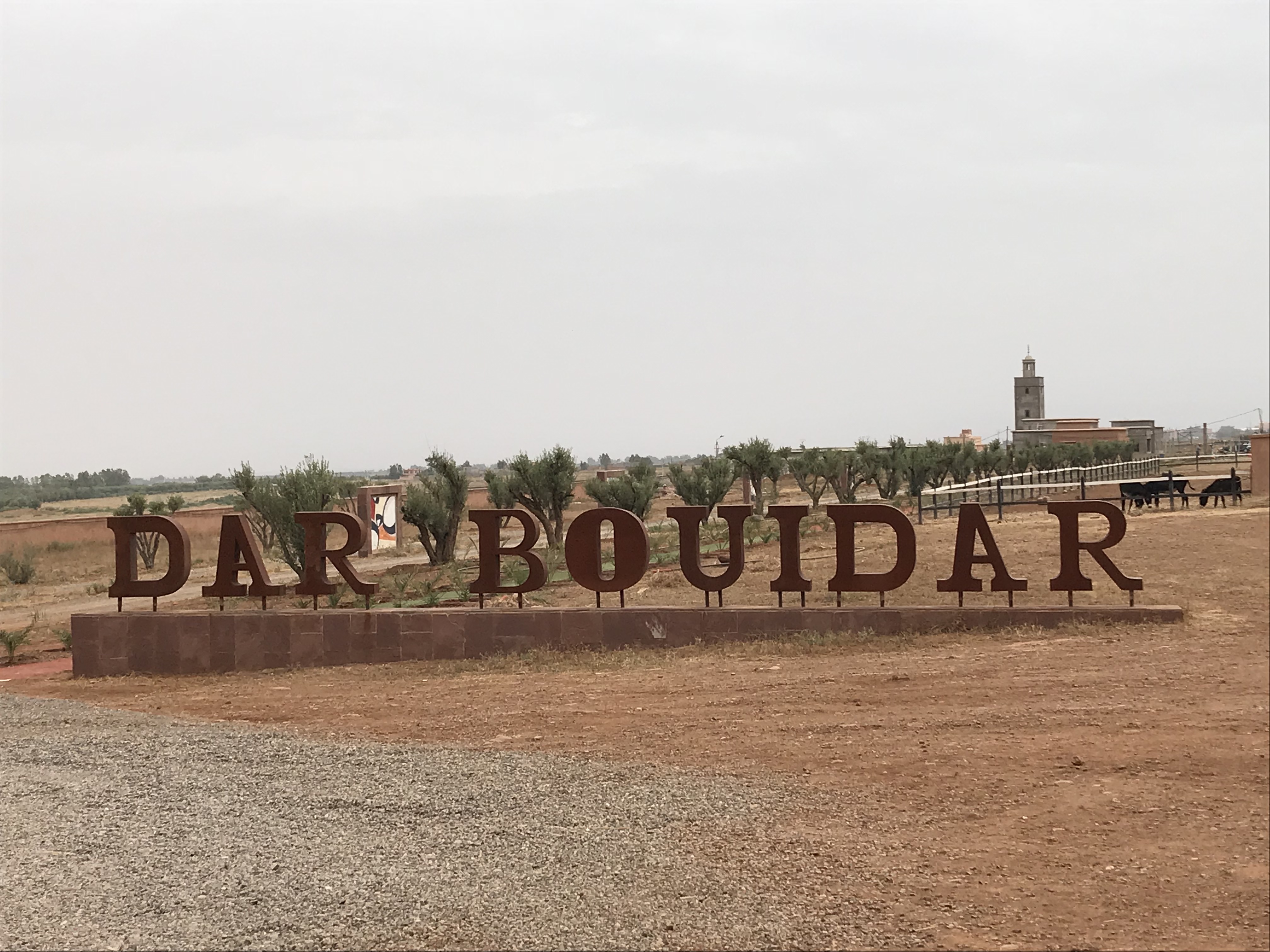 The next day was one of the most touching moments of the trip – an excursion to an extraordinary village built for Moroccan orphans by a spectacular visionary called Hansjorg Huber.
This entire settlement is a humbling project that takes direct aim at the issue of abandoned and stigmatised children in Morocco – there are over 20,000 orphans that simply fall through the cracks of Moroccan society on account of circumstances over which they have no control.
Dar Bouidar is the exclusive home to around 100 children from 0-9 years old, they are given round the clock supervision, loving care and solid educational prospects – with every child being taught English, French, Arabic and Berber to equip them to grow up as respected members of society.
Find out more HERE
If you're in Marrakech they will pick you up from your hotel and take you to see what they have created, they only ask that you bring an open heart and treat the children with respect and as much love as possible.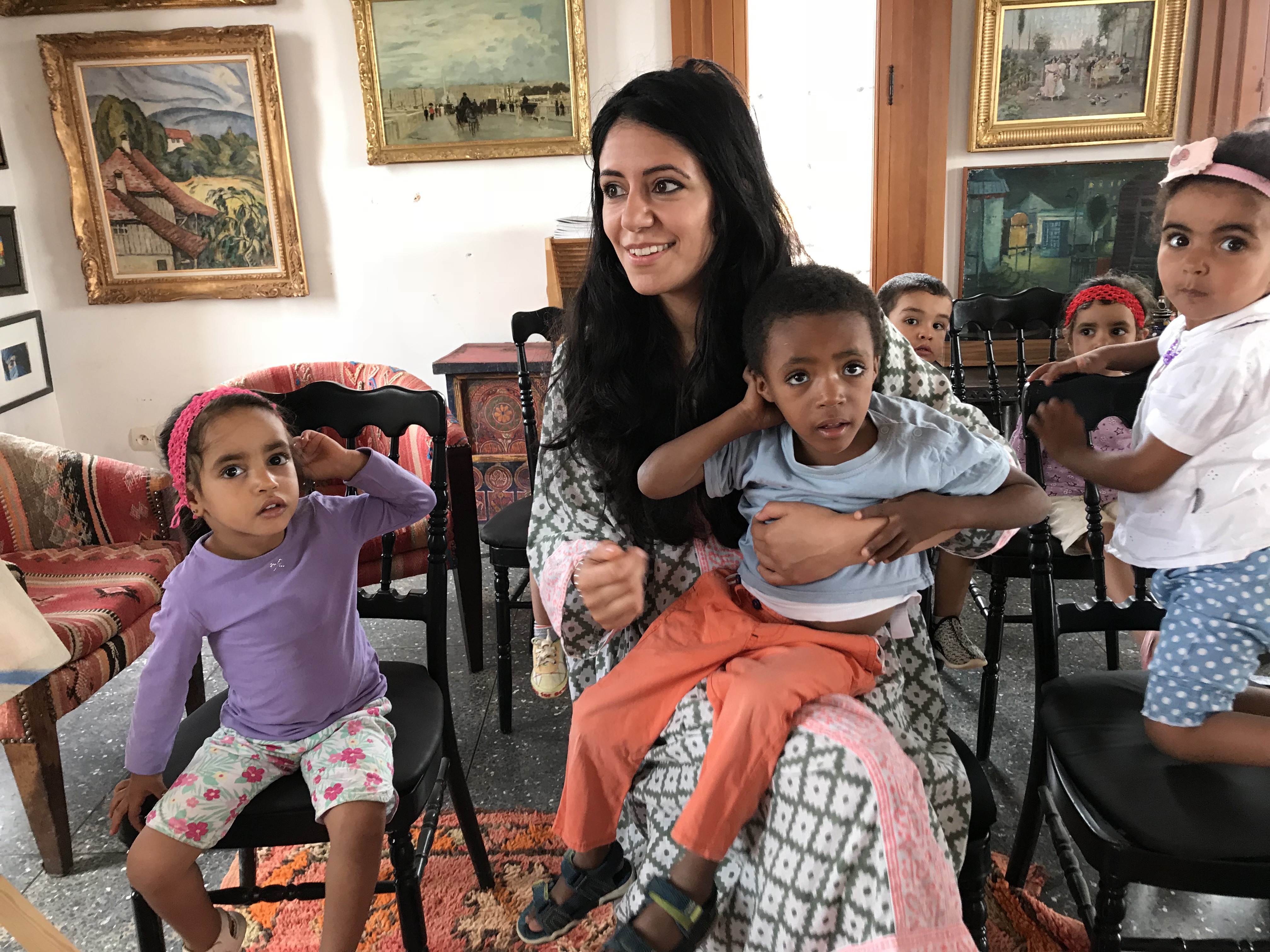 And they have Ostriches…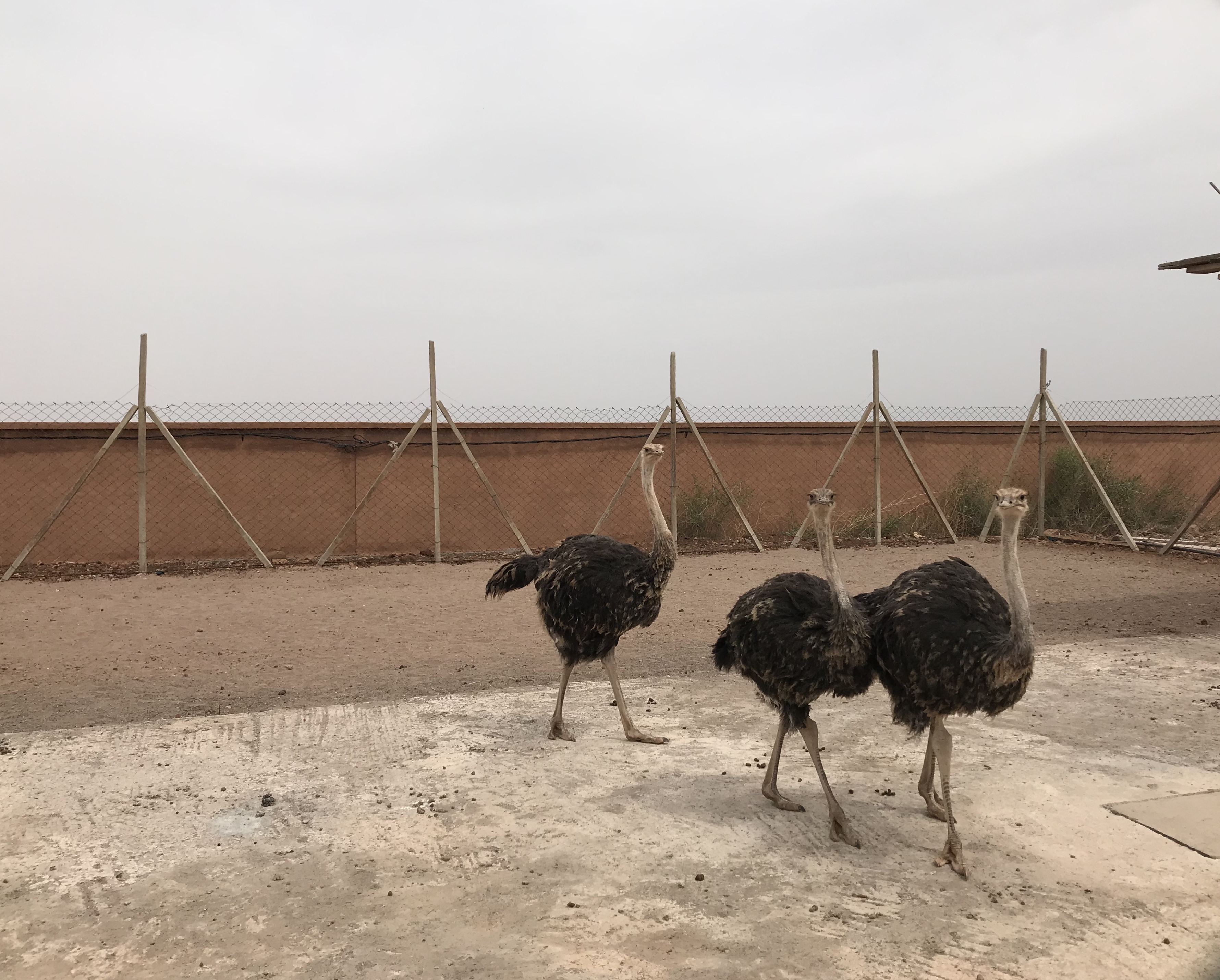 Next up was a three hour coach journey to Essaouira, a relaxed town on the coast – the Medina is filled with friendly shop keepers and bohemians plus the taxi's take you to your destination and charge fairly too!
Essaouira is a port town, with plenty of fishing trade and imposing docks hosting battered, but fully functioning fishing boats.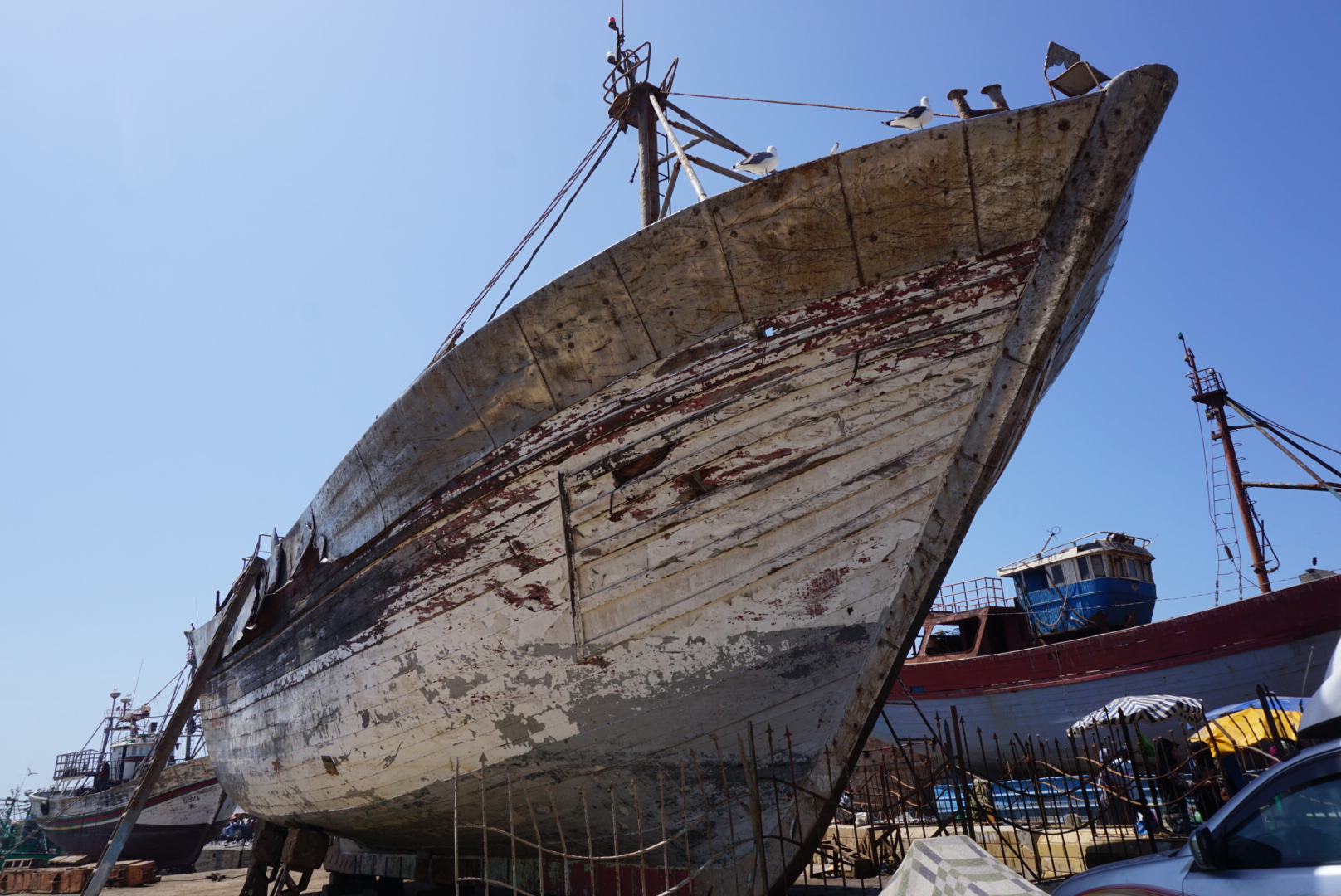 The town is worth exploring – bursting with interesting buildings and nooks at every turn.
This wall was particularly popular…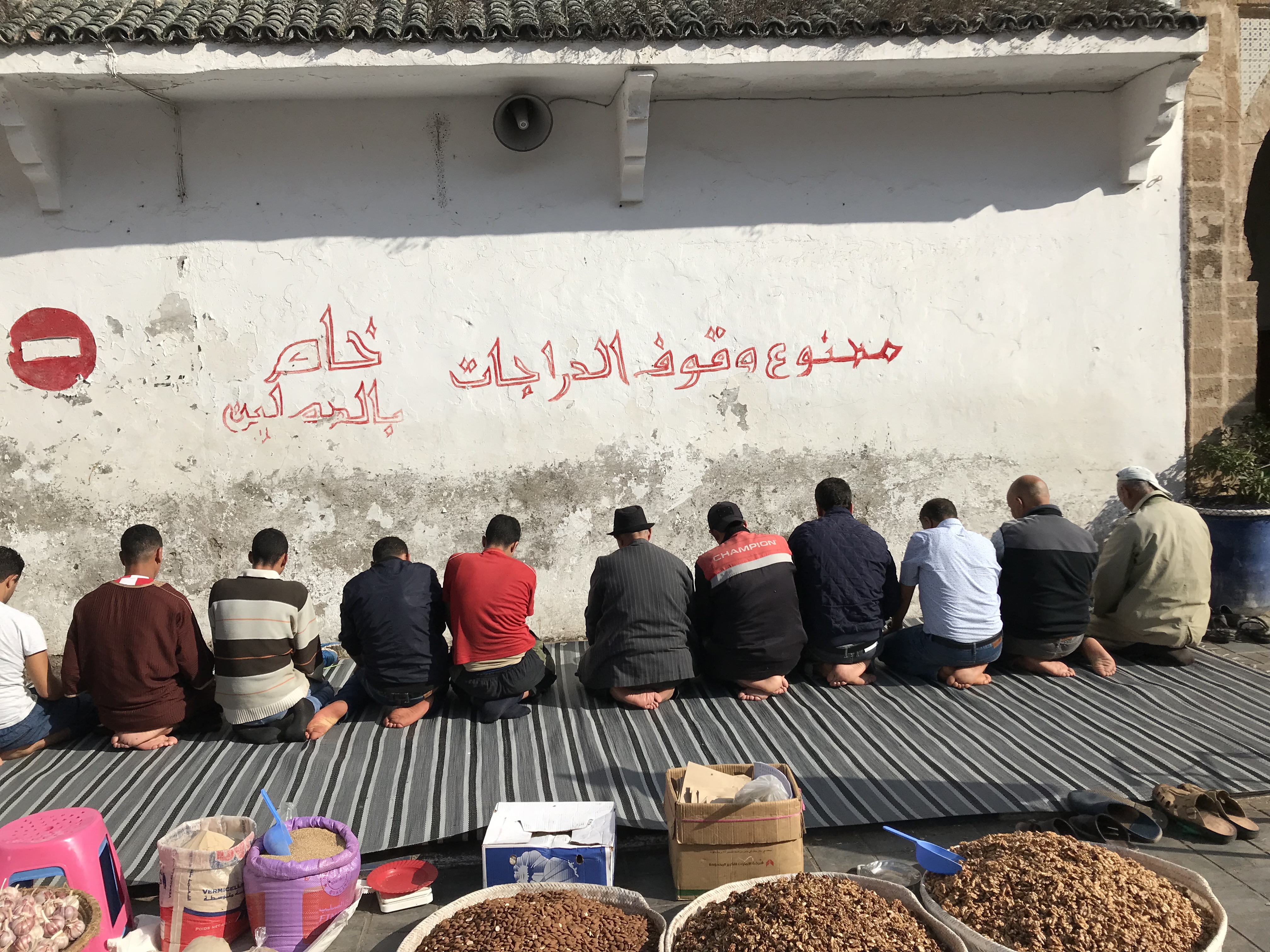 Next we headed just outside of Essaouira, staying in an incredible house amongst olive and Argan tree's with goats grazing in the branches (yes, really)
After a couple of relaxing days here and a little bit of surfing in Sidi Kaouki it was time to head back to Marrakesh for the final night which was spent picking up bits from the markets and drinking tea on the roof-tops while listening to (and ignoring) the calls to prayer.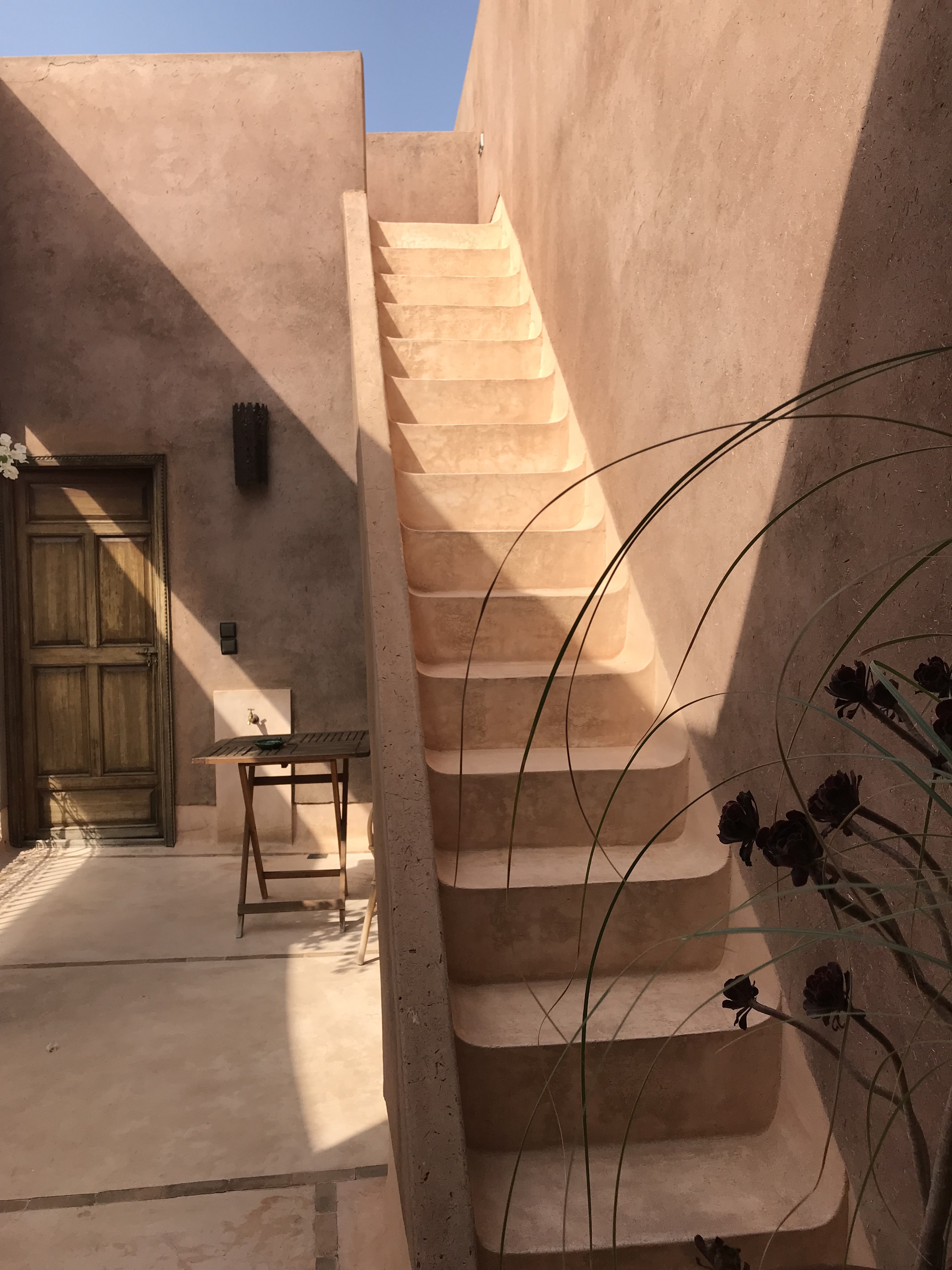 I loved this trip…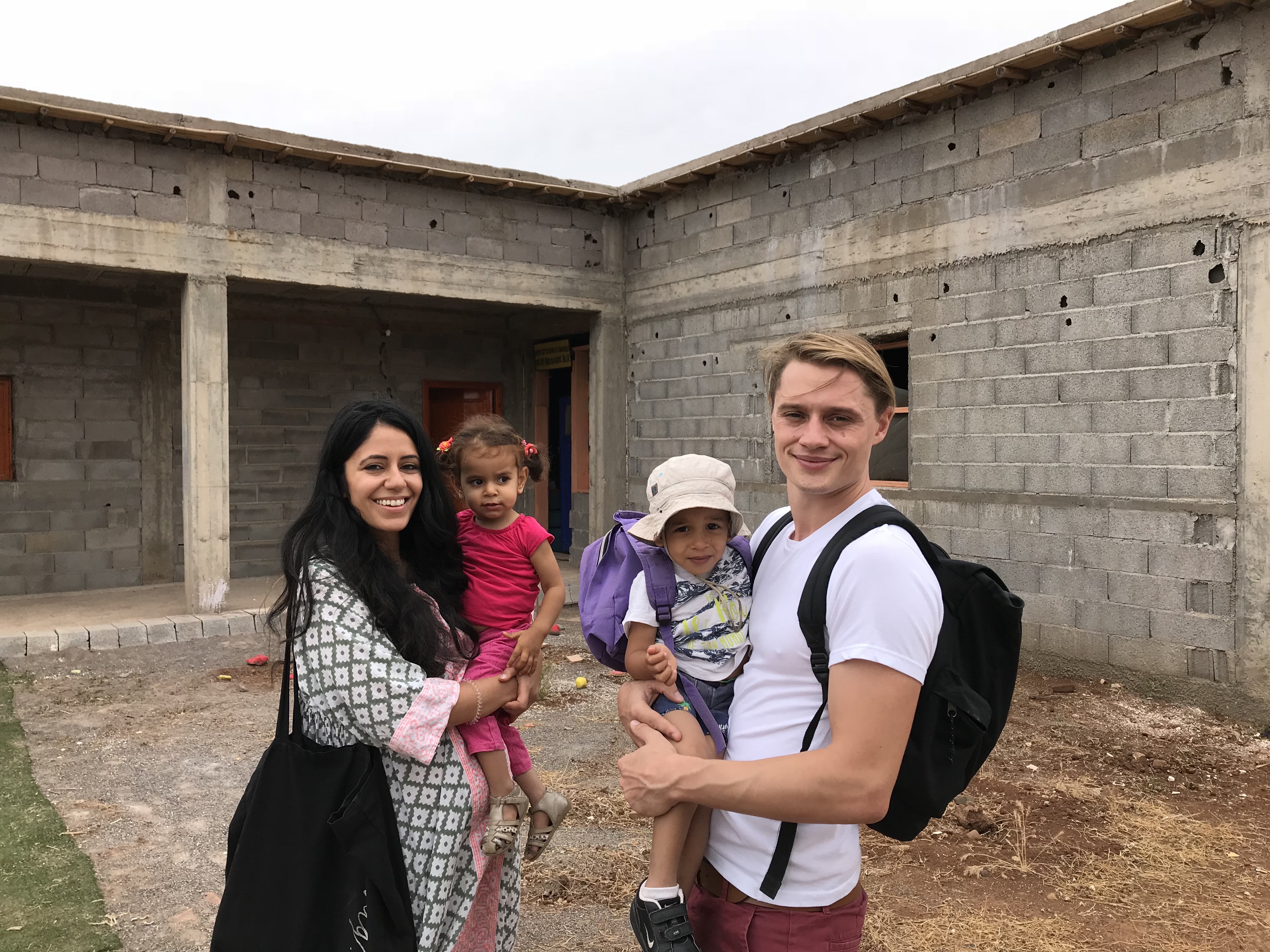 and the company.