With a bit of pre-planning from my amazing girlfriends amazing mum, this week we were lucky enough to have 4 days of snowboarding in the Swiss mountains.
We set off from Luton airport and after a short drive from Zurich, arrived in Flumserberg as the sky got dark and the snow started to fall.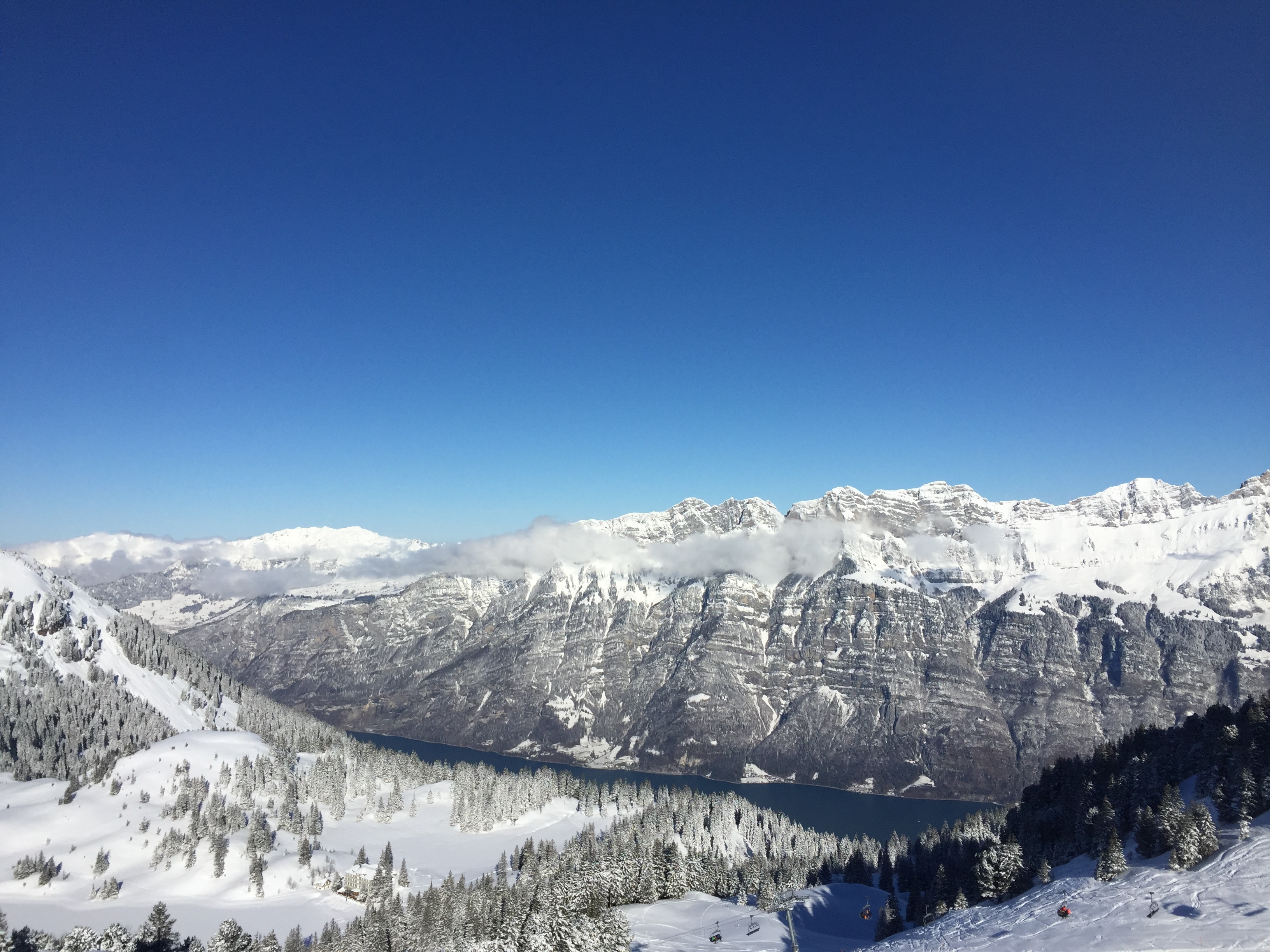 The next morning we jumped out of bed at 6.30am, ate a quick breakfast and headed straight to the rental shop to pick up kit. Luckily for me my brother is into snowboarding and lent me all of his kit which saved me from going bankrupt. The pink, I find, is especially dashing…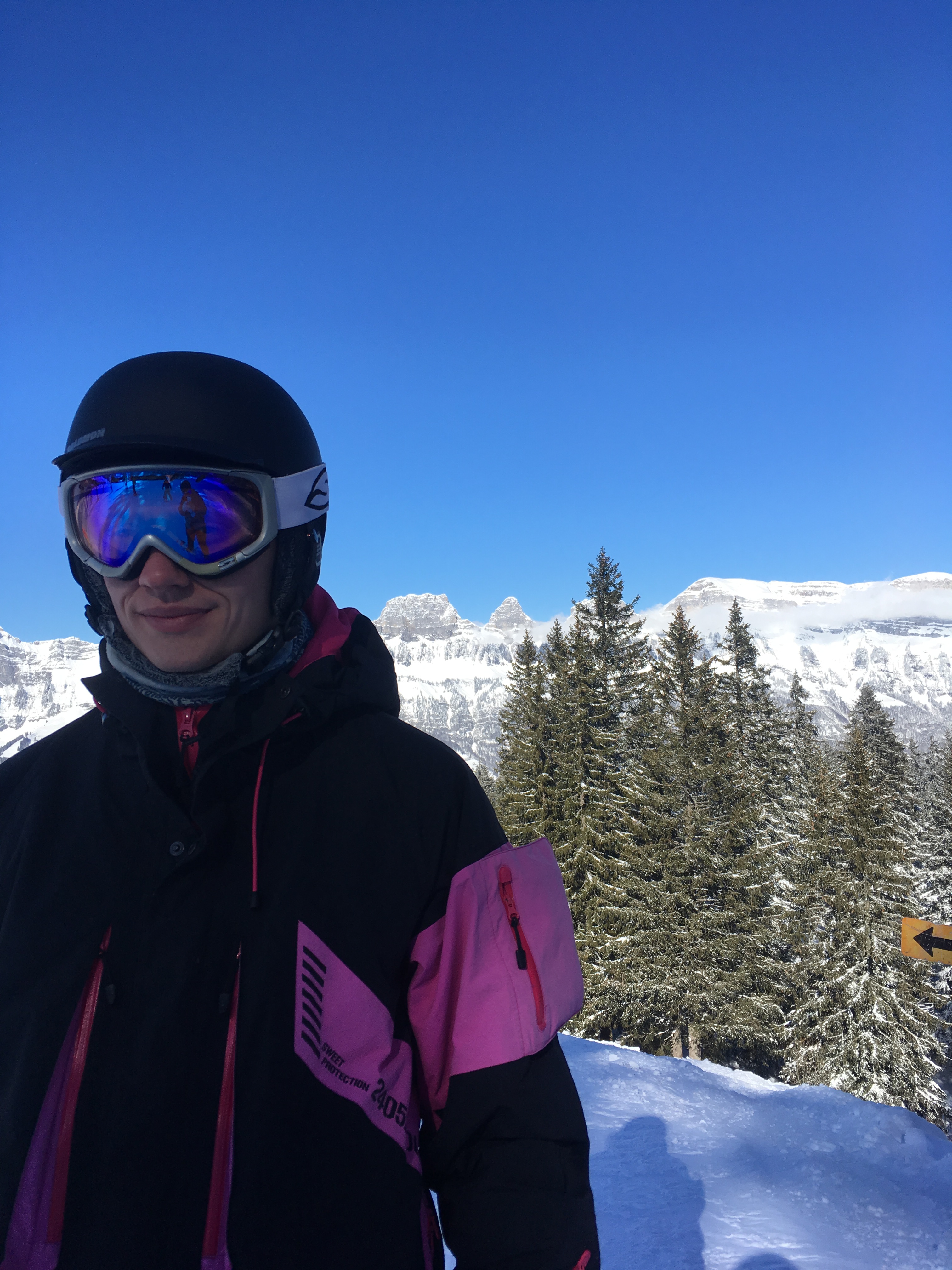 Then we all paid the eye watering cost of a 4 day ski pass and set off to the chair lifts at Tanenboden.
One of the benefits of not drinking this year is that I feel a lot fitter. So instead of heading down a gentle blue slope, I threw myself off piste straight away and set my personal bar high for the rest of the trip.
Day one passed in a blur, no injuries!
Back at the chalet (Valdonga) we set up an epic sledge track – which the kids loved and the adults found super nerve-wracking!
Obviously, we were the chairlifts…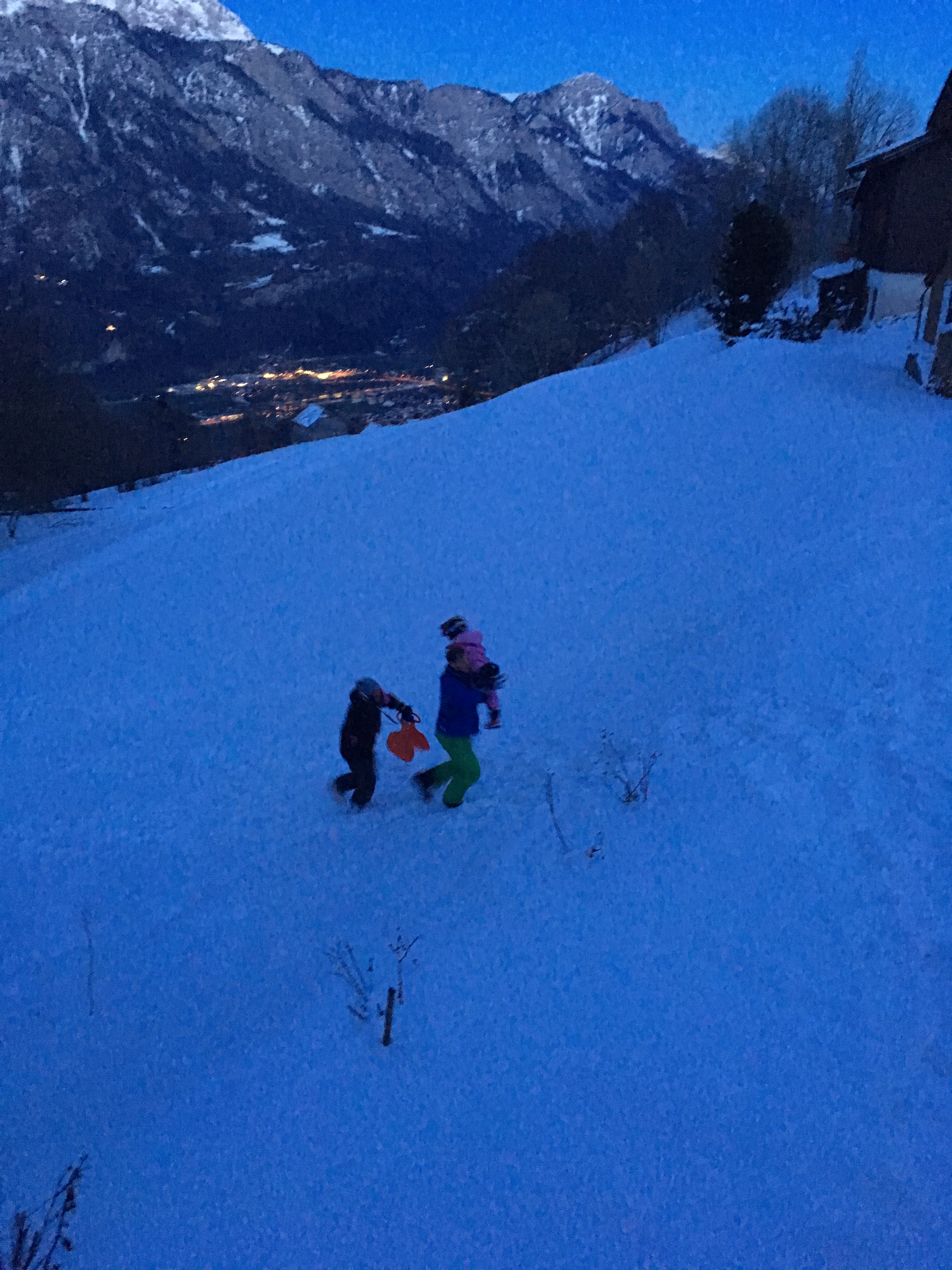 On day two we were up at 7am and arrived at the pistes a little later, but wasted no time heading up the slopes because this day was as close to perfect as you can get!
The sky was clear, the visibility great, and we all pushed ourselves a little harder – even trying a couple of jumps.
Then, more sledging.
Day three was another 6.30am wake up. The visibility was good and there were less people around so this time we all headed off piste. We went through some beautiful woods and I finally landed an ok jump.
Later, sledging.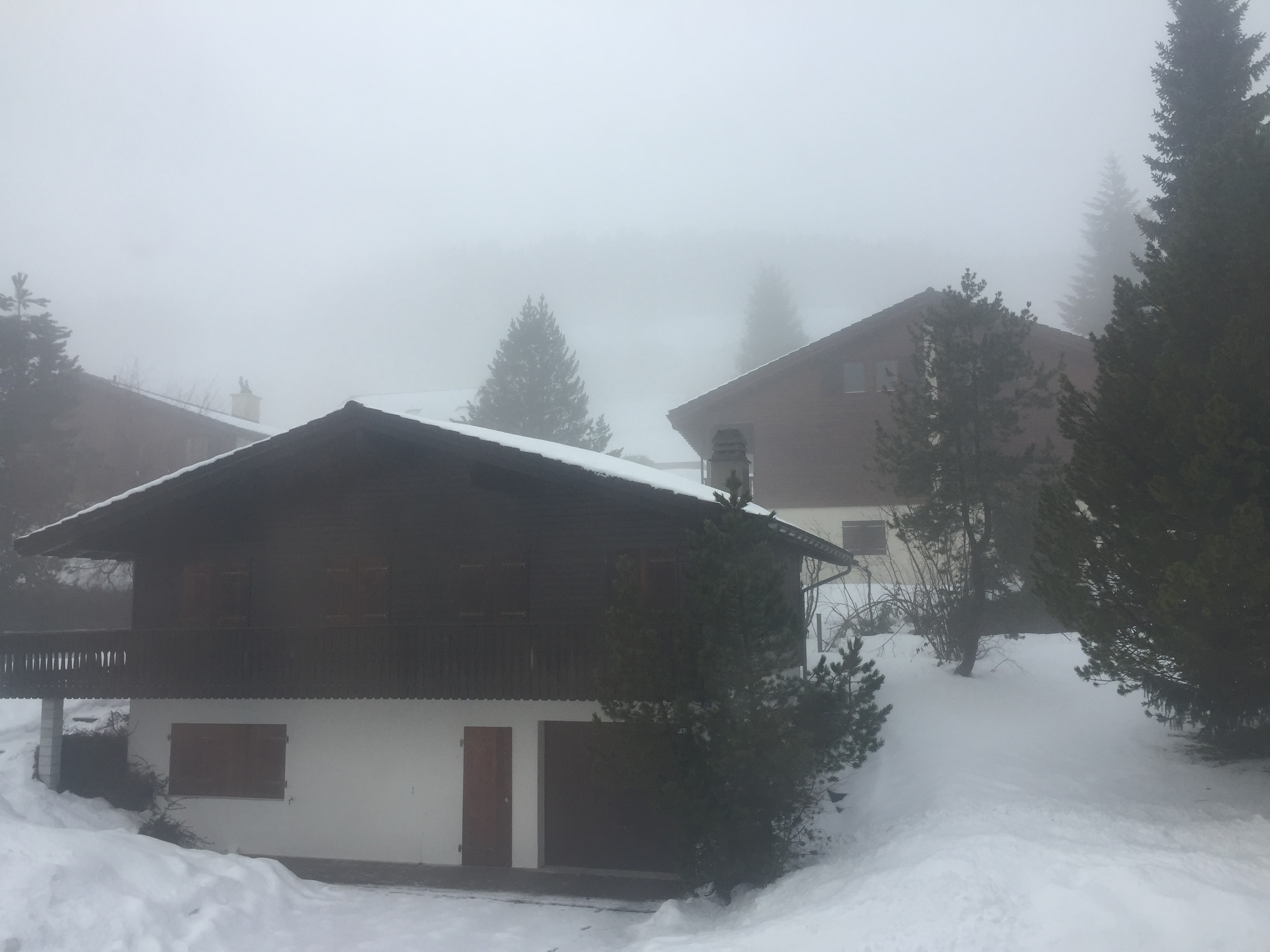 On the last day we woke up to some icy snow and poor visibility. We gave it a go, but the conditions got worse over the day and in the afternoon the snow turned to rain.
Apparently water makes your board/ski's stick to the snow and we started to fall over, a lot! throwing in the towel mid-afternoon and sliding back down to our chalet where, obviously, we still went sledging!
This was a massive treat to be up in the Alps, but Switzerland is confusingly priced – I'm sure that they make it up as they go along.
eg:
Fries: 10 Francs
4 Day Ski Pass: 190 Francs
4 Hour Ski Lesson: 40 Francs
4 Day Board Hire: 160 Francs
Public Transport: Free!?!?
This is what Wikipedia has to say about Flumserberg:
"Flumserberg is a resort area in the Swiss Alps, located in the canton of St. Gallen. It is composed of several villages between 1,160 and 1,344 metres. The resort sits on a terrace overlooking the Walensee, above Flums in the Sarganserland region. Flumserberg mainly belongs to the municipality of Flums"
The municipality of Flums is a cute name.