Yep,  I still did a challenge this week despite 'The Beast From The East' disrupting travel and sending everyone running for cover. I did get the car washed though, because someone wrote 'Cock' on it in the snow (lol).
Friday's storm 'broke' Londons overground network and it took me three hours to get home, but the positive side was that I ran into my pal Kevin and talked him into coming on a walk with me.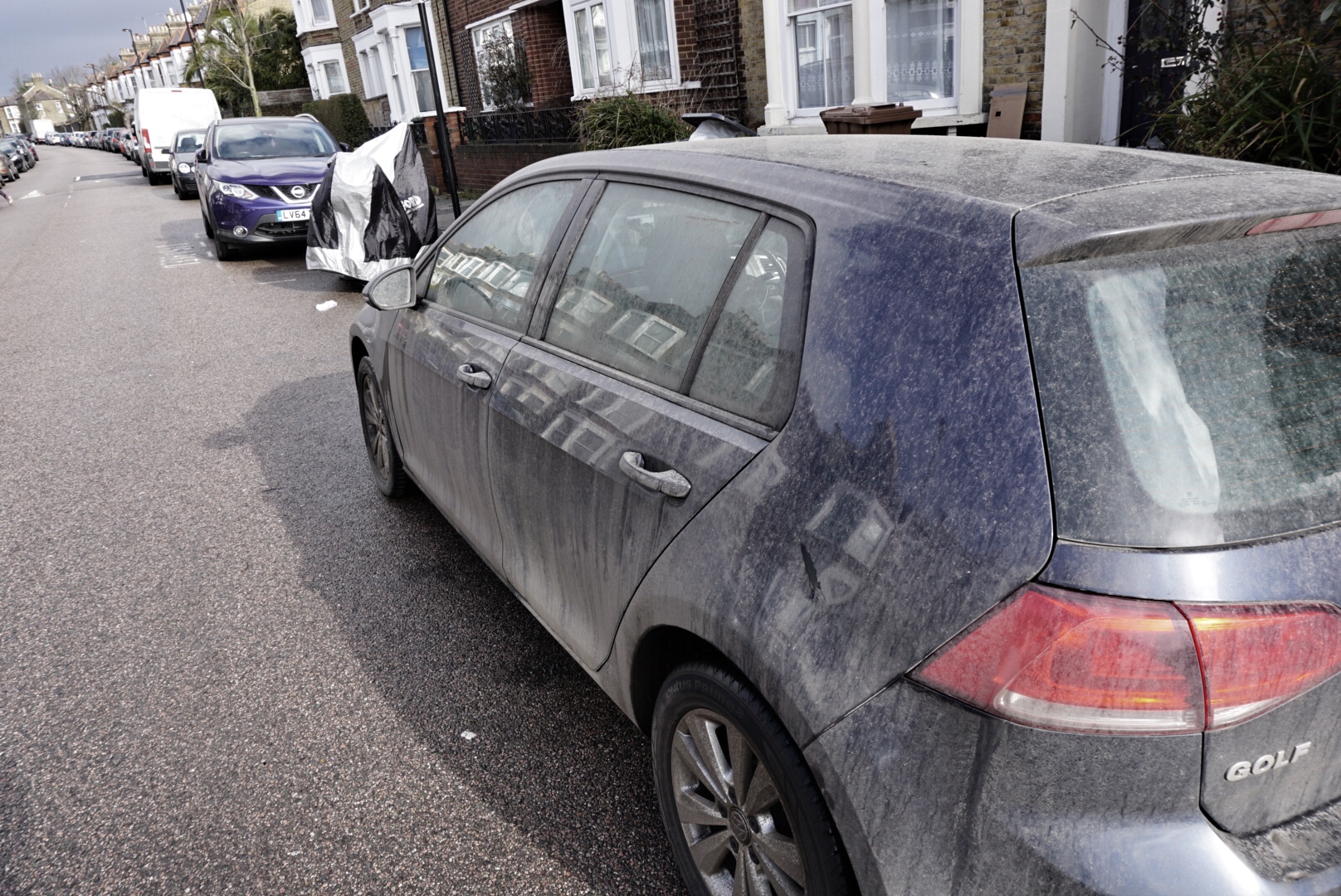 Otford (not to be mistaken with last weeks Oxford) is 14 miles outside London, you can get there quickly via train from Victoria.
It's a pretty town with a central village pond and good access to the Kent Downs.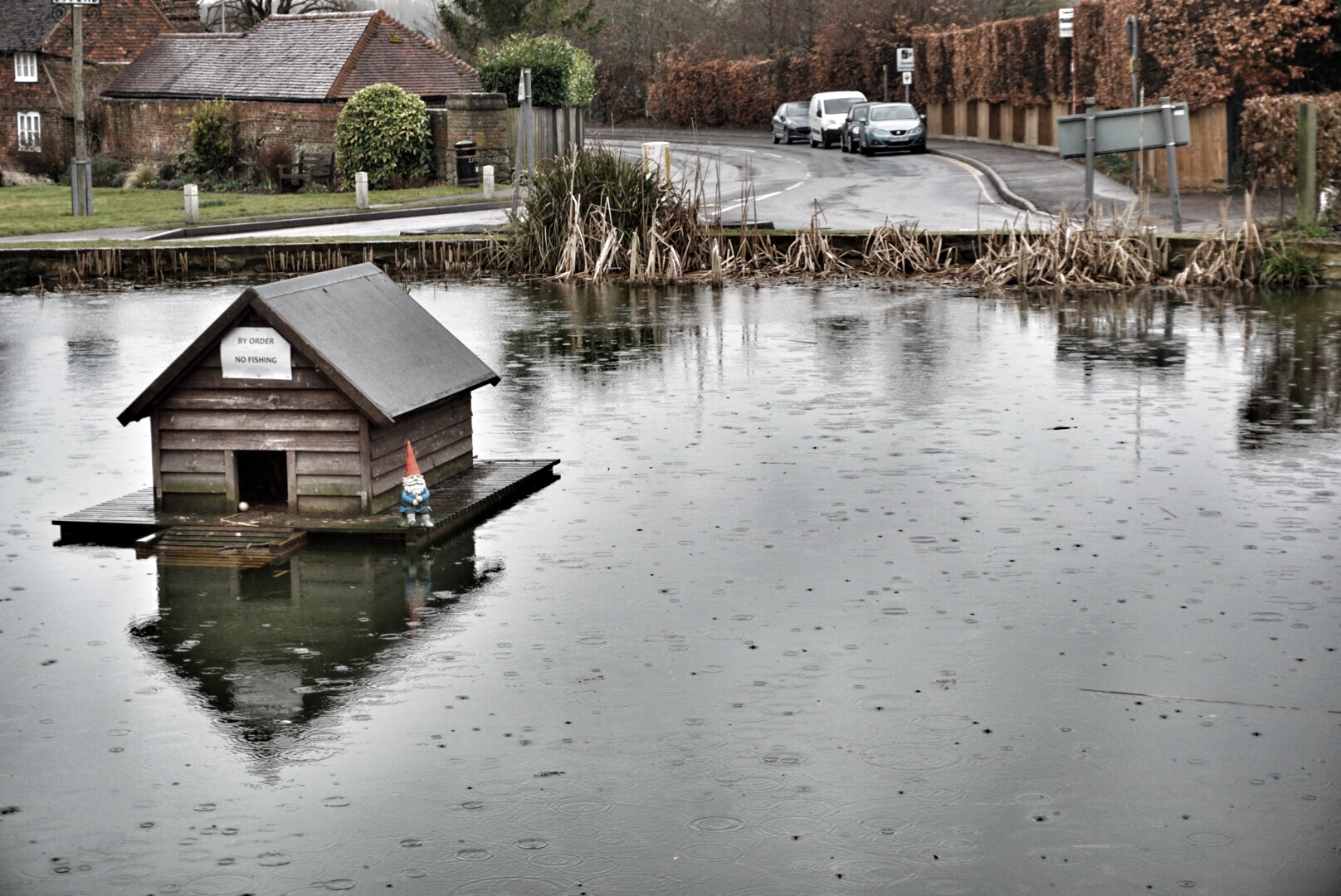 Kevin, Fuggle and I set off from the train station, following instructions that I found online.
The Otford Circular walk takes you through woodland, fields and chalk upland. It's around 5.5 miles long, takes 2-3 hours and it wasn't busy at all – probably due to the weather.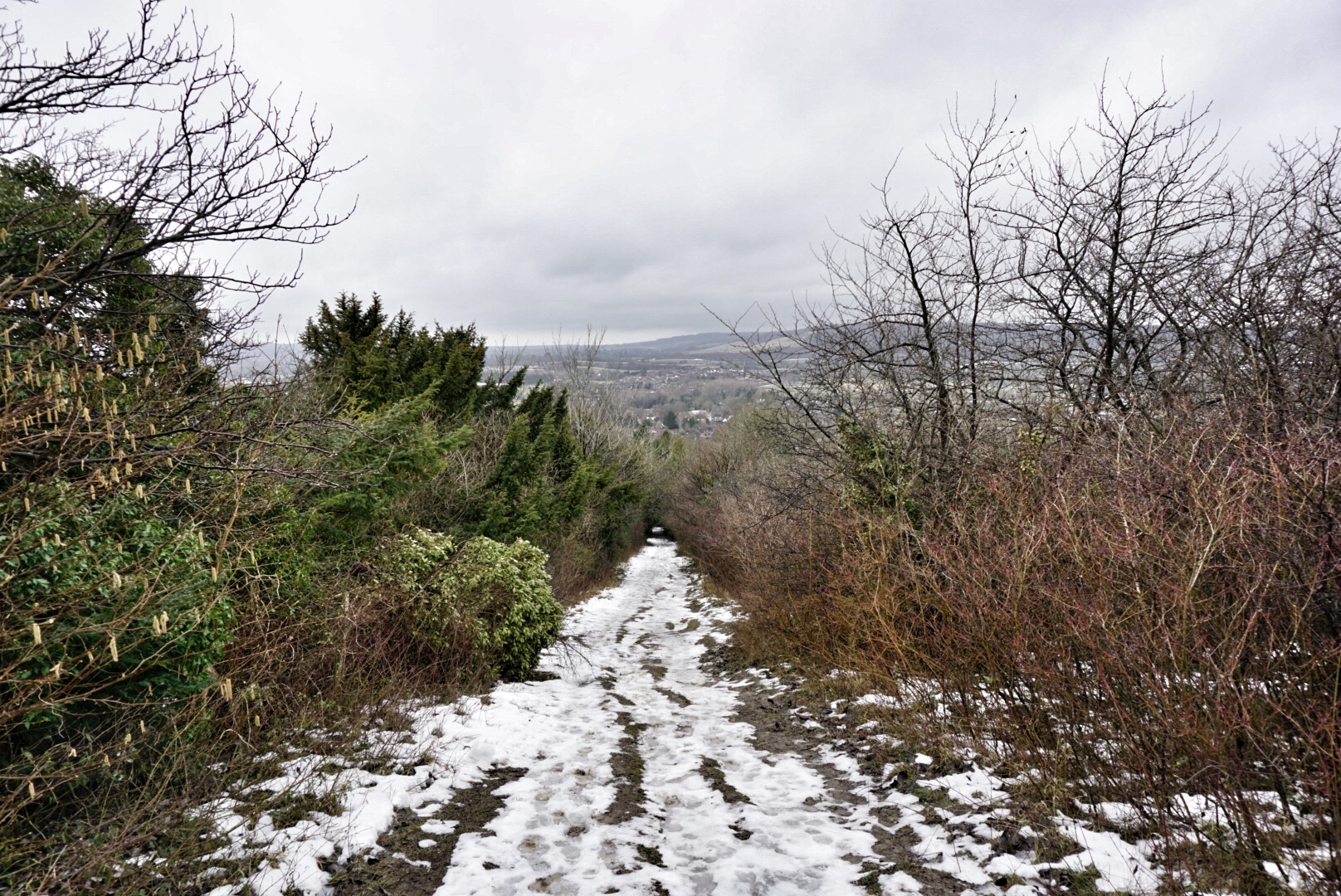 The walk starts by going right out of the station and up through some residential roads, before it turns into the Kent Downs and becomes a welcome patch of countryside.
Fuggle (my puppy) was loving the last bits of snow, jumping around in it like a billy goat until the time came to do his business and the tennis ball I gave him last week made a shredded reappearance. I scooped it up with quiet dignity and promised we wouldn't speak about it again.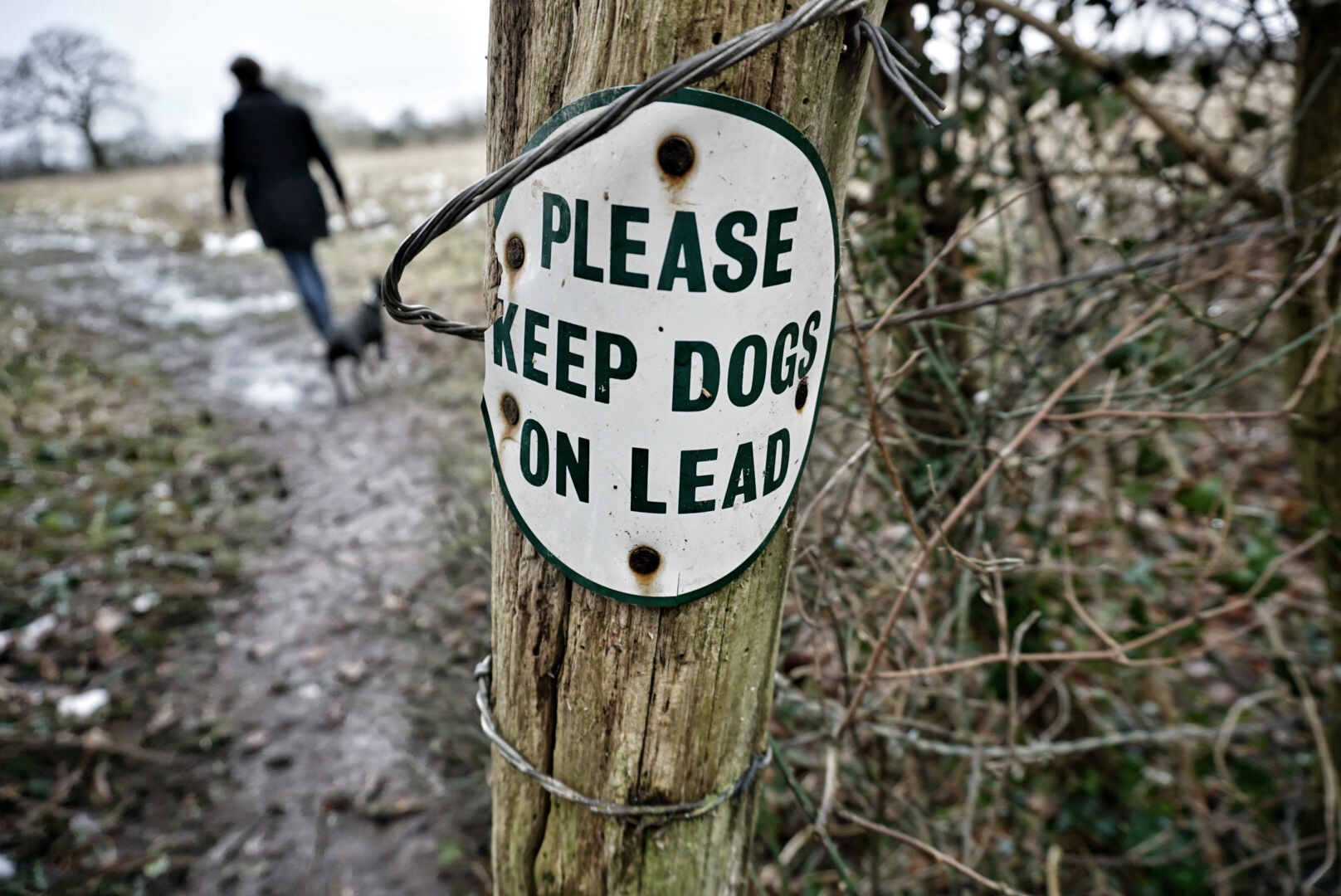 I broke the hell out of this rule… Sorry Kent.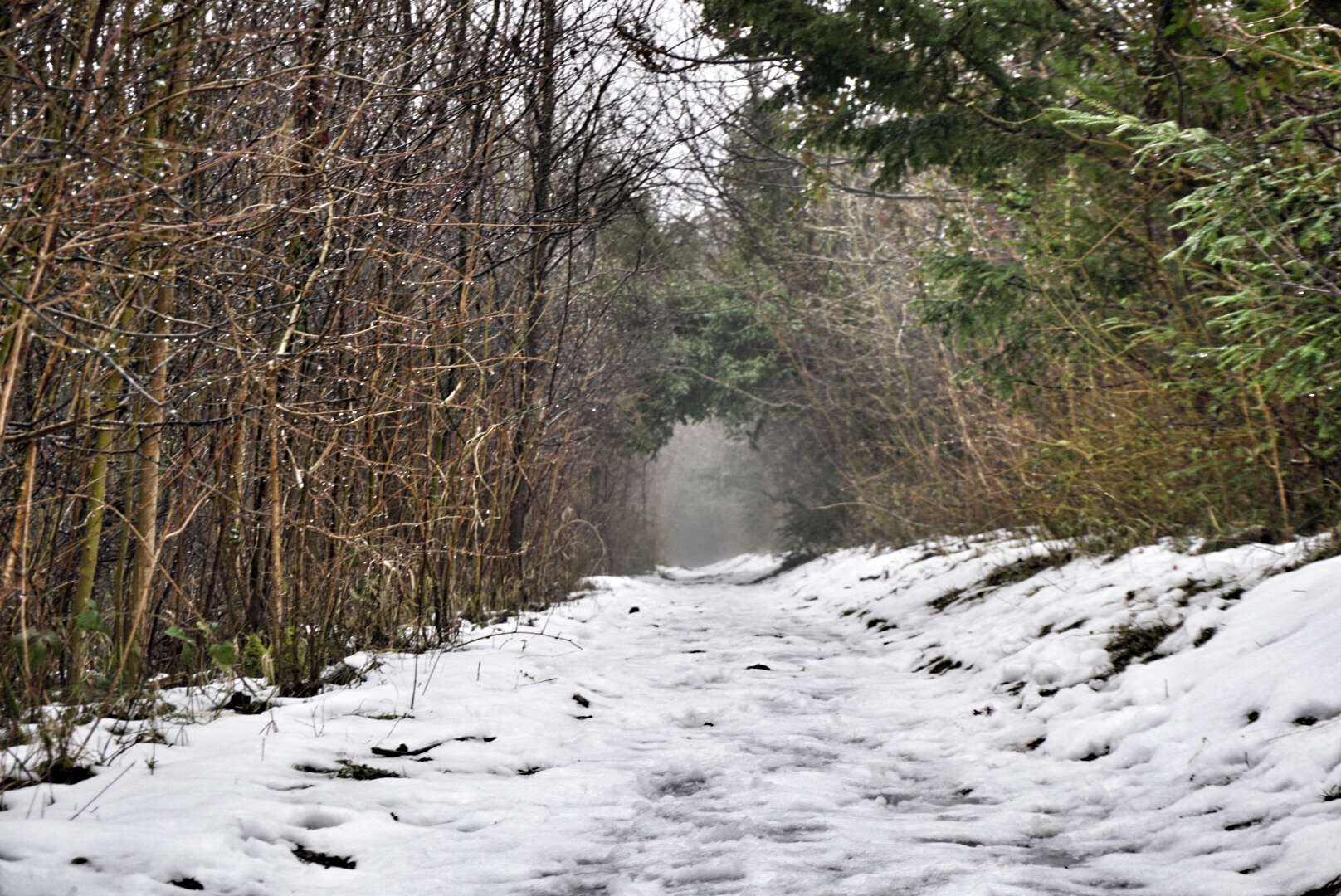 After an hour we stopped for a sandwich (thank you me). Kevin and I don't really hang out that much so it was great to catch up over a walk.  It's like a catch up over a pint, only you actually listen to each other, it all makes sense and you remember it the next day.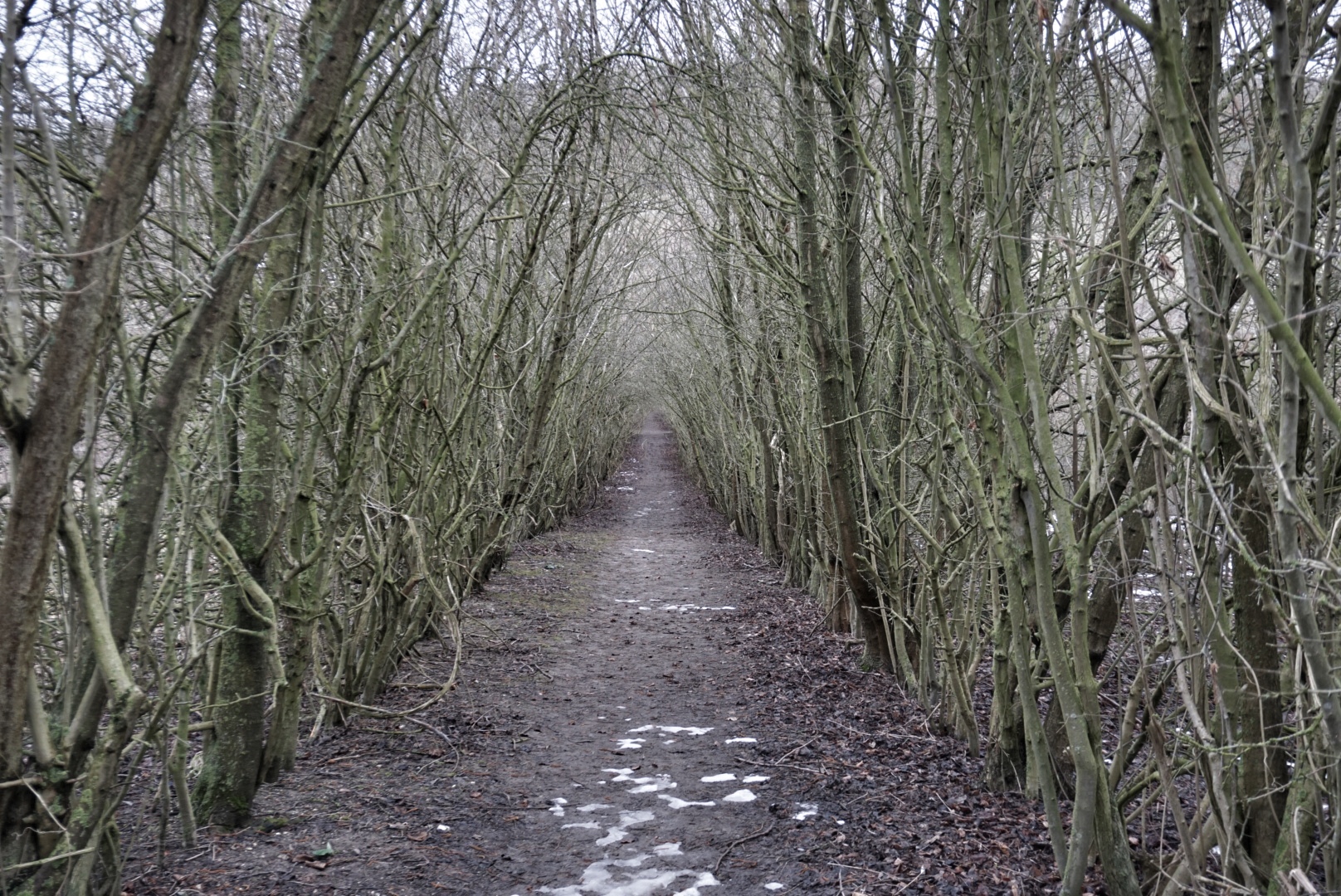 After the chalk uplands we passed under these tree arches and up to Dunstall farm.
Fuggle still can't figure out farm animals and spent a good few minutes staring at a cow. I think he thinks that they are the same, which is adorable.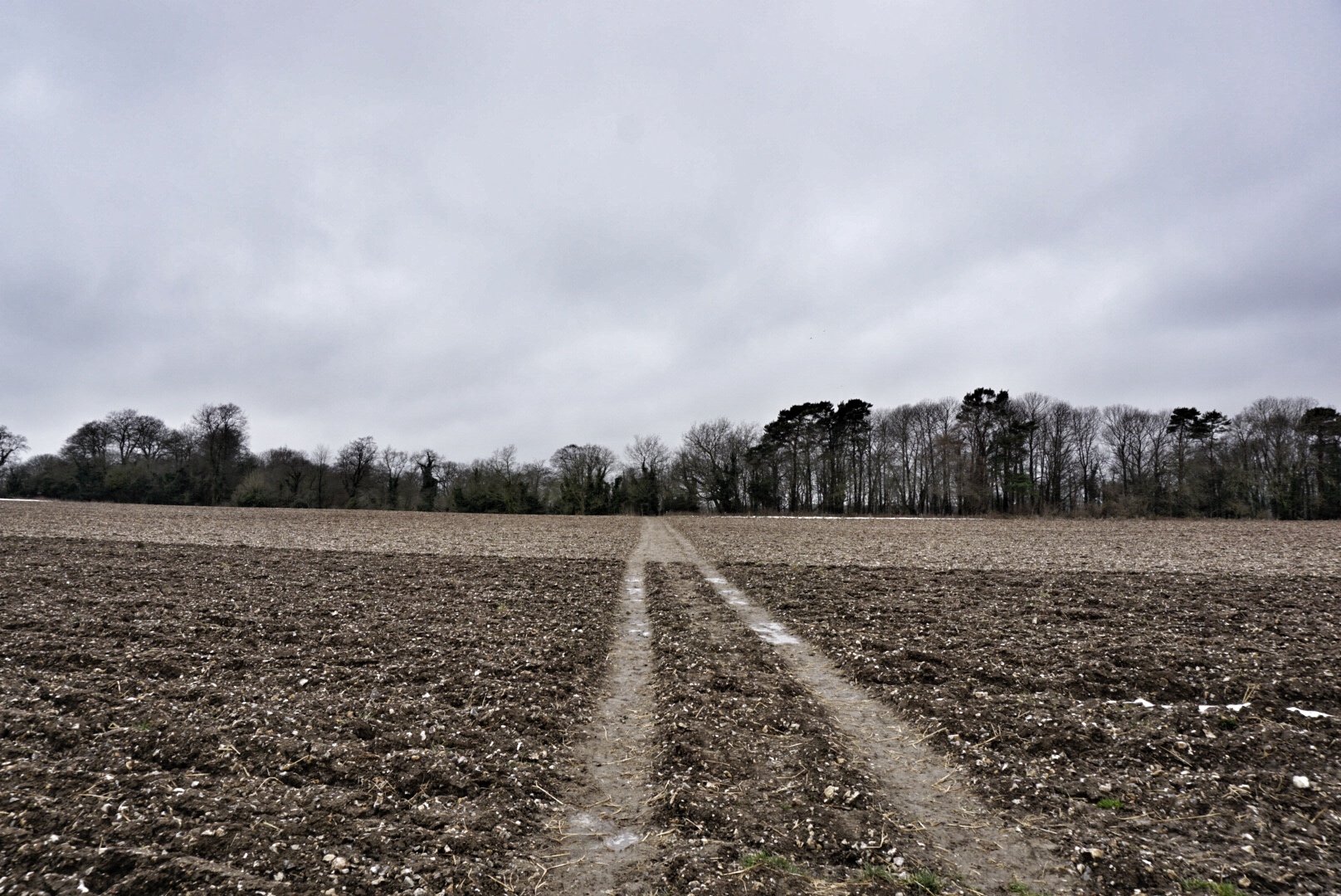 The farm leads to more woodland, then down to Shoreham station, through a golf course and back to Otford.
Coming out of the woods Kevin and I were talking about the pro's and cons of packing up, buying a van and taking life on the road (I'm obsessed with van conversions at the moment). A man overheard and interrupted to say – 'Don't think about it, just do it' he said 'Do it or you'll always regret it'… I wish I wasn't impressionable…
This is a nice little walk if you fancy a quick break from London, it's quick to get to and not really a challenge, but also not boring.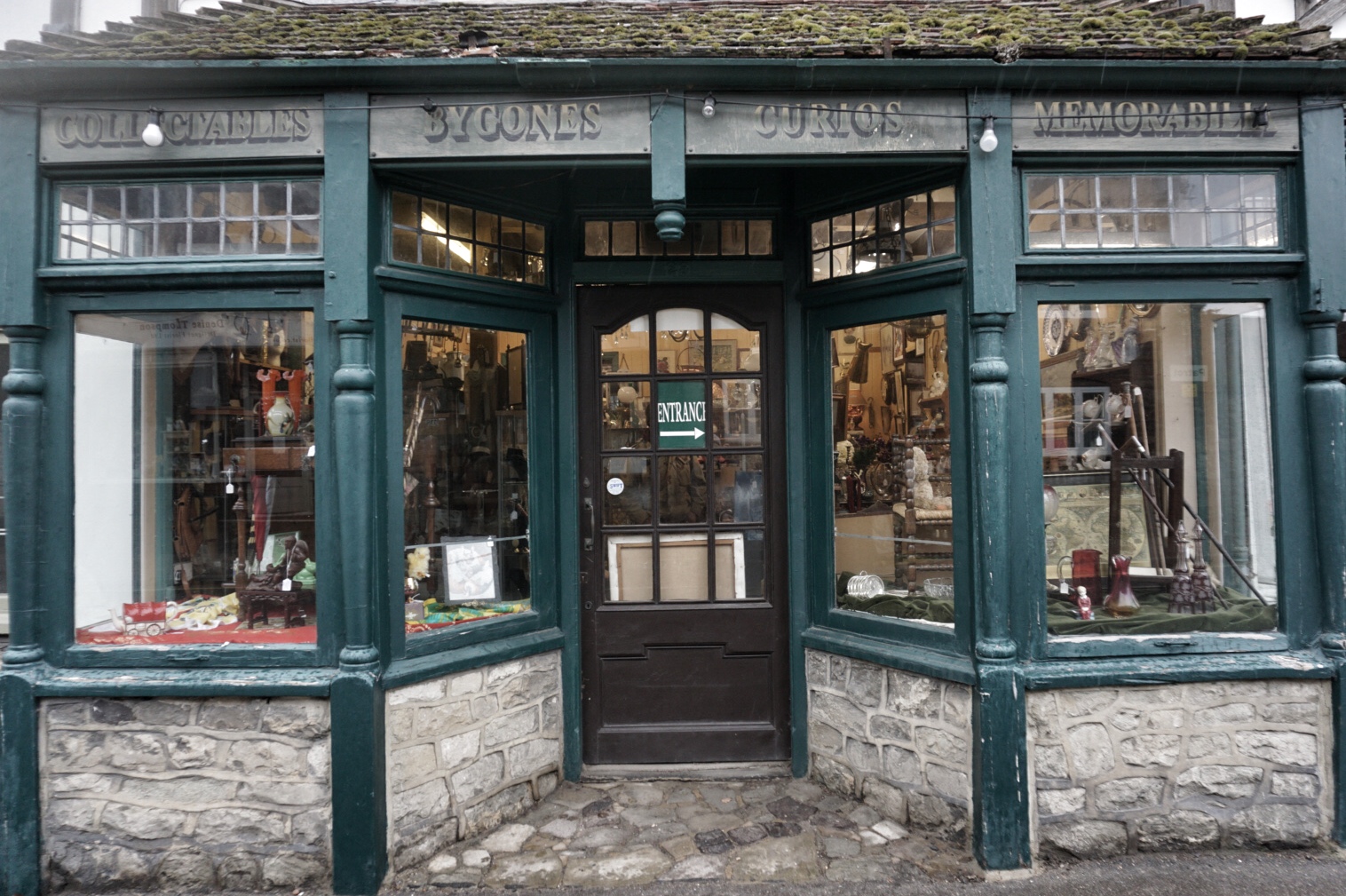 Also, there are a couple of ok looking pubs in the town and a load of thrift shops… Who can resist Bygones and Curios?