For anyone that's been reading along you'll understand why I went to this random village in Suffolk. I've now completed a trilogy of places named O*ford (see also, Otford and Oxford).
Before I quote (rip-off) Wikipedia and give you some history on Orford, lets talk about my bread baking skills. I don't want to start calling myself a baking prodigy or anything but…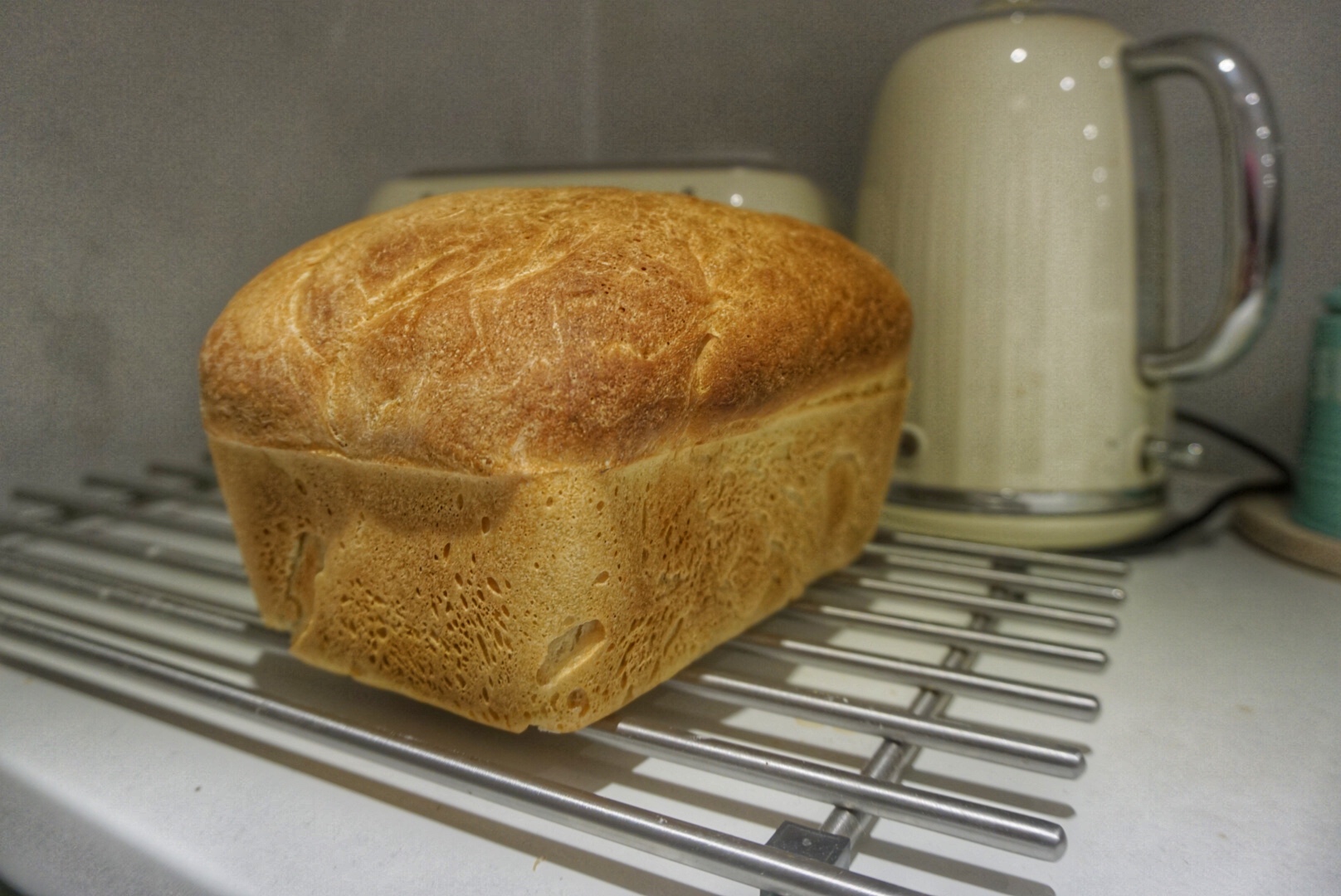 Anyway, back to Wikipedia  my blog.
Orford is a small town in Suffolk that was an important port and fishing town in the middle-ages. It's 105 miles from London, takes 2 hours in the car and it has a castle, as well as a handful of popular shops, pubs and cafes.
I didn't, but I was tempted to buy fresh fish from the fishermen in the Quay and I saw some tasty looking seafood platters through the window of the Butley-Orford Oysterage and smokehouse.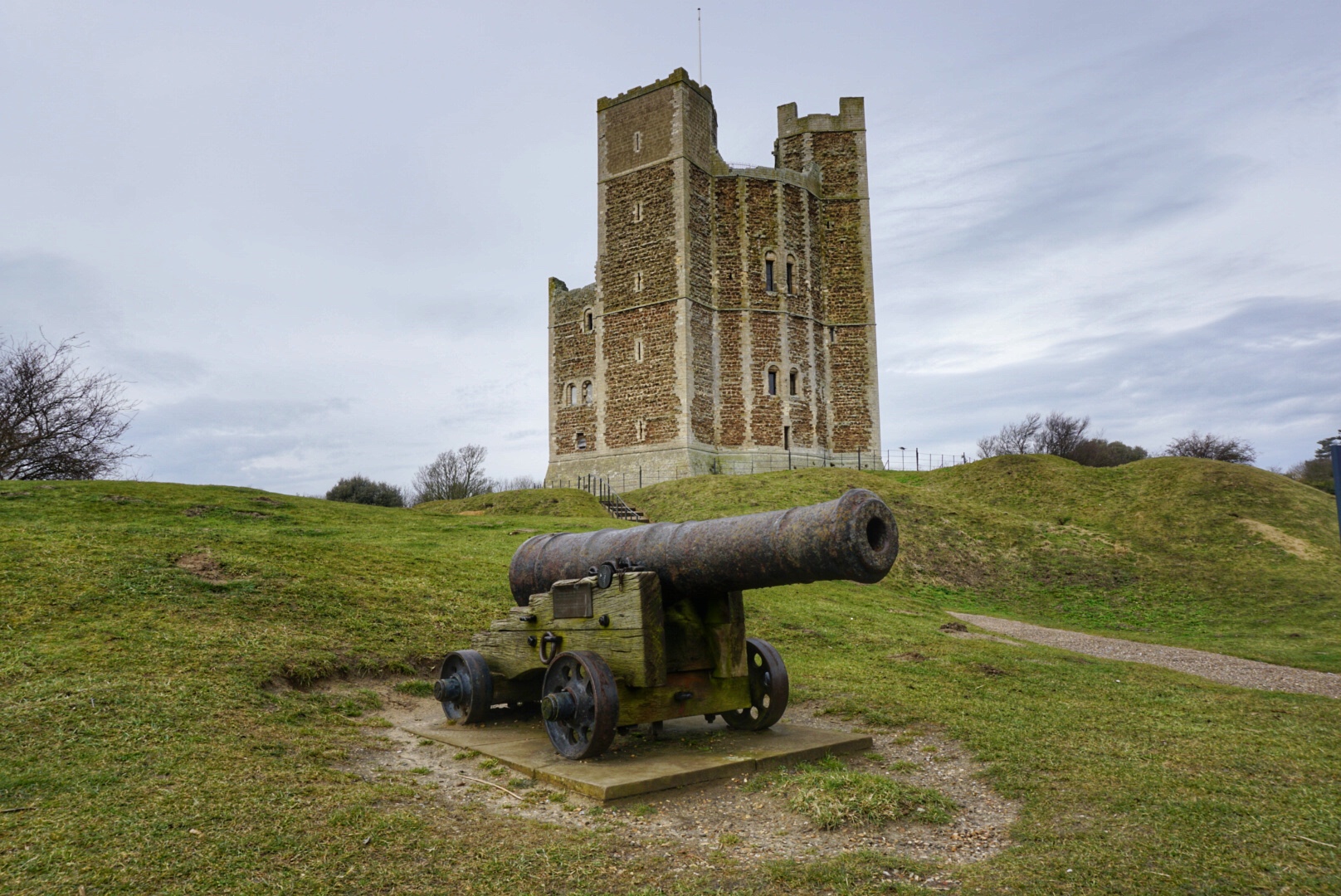 Starting from the castle I walked down to the Quay that overlooks Orford Ness. This is a National Trust island that, according to google, used to host an atomic weapons research facility! I was hoping to get the ferry over and play with something nuclear, but it only runs on selected days and sadly this wasn't one of them.
So I followed a sign for the 'The Orford Circular Walk' instead.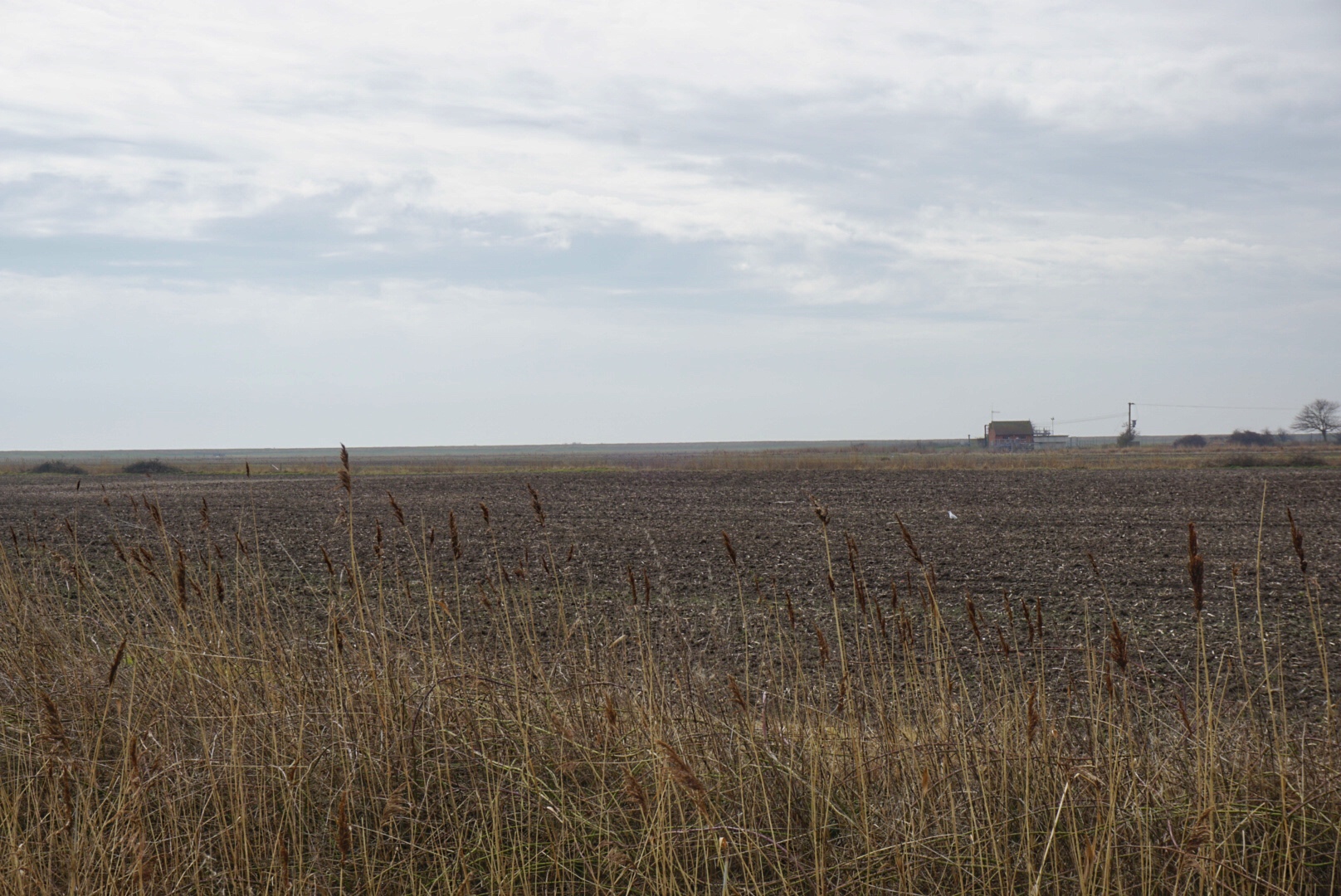 Suffolk is SO flat, which I find a bit boring (sorry). That said, it did seem good and remote as I only saw 2 other people on the circular walk, which felt calm and relaxing.
The Quay was full of old pretty boats too, always a bonus.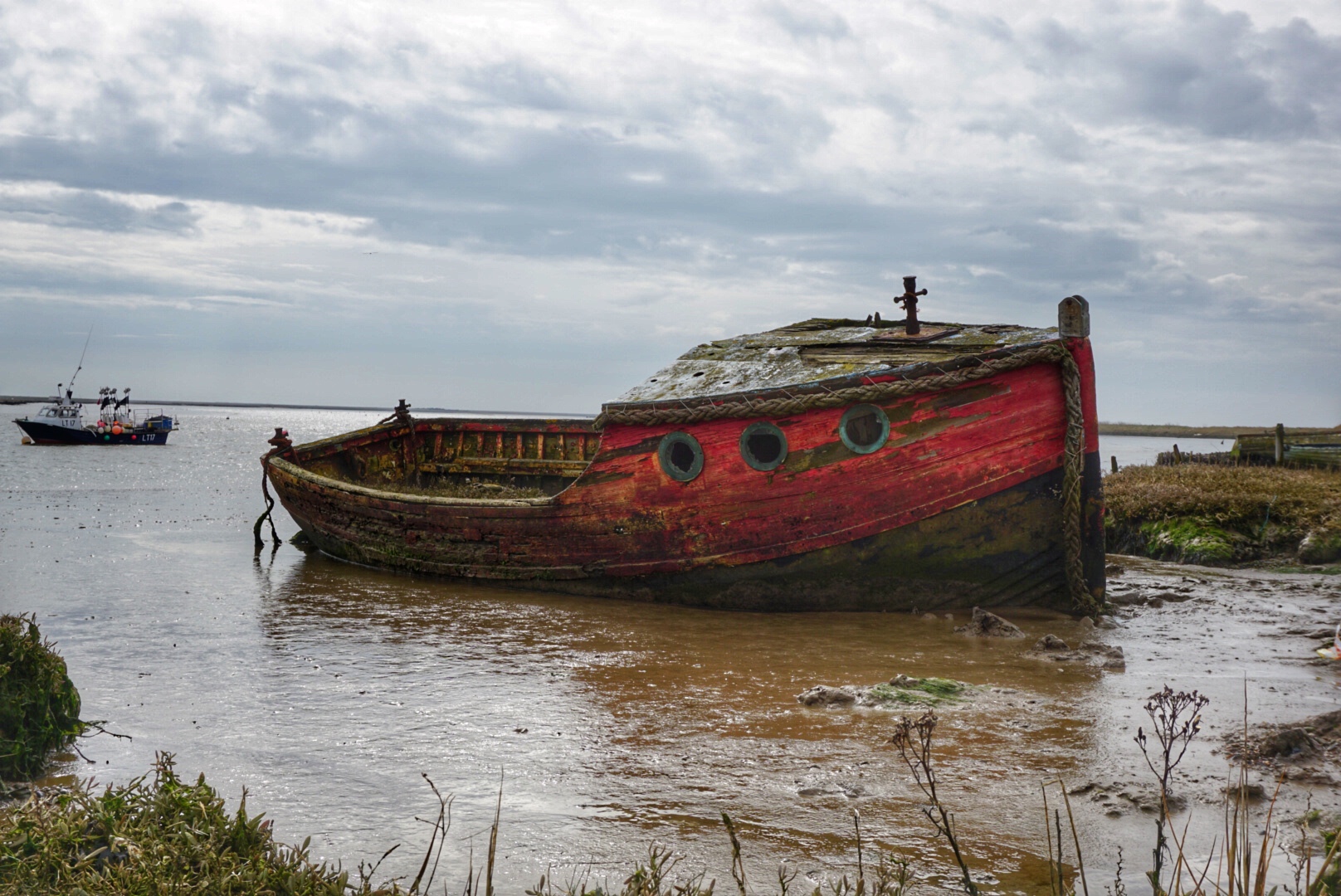 The circular walk is around 5 miles long and brought me back to Orford town, I enjoyed it but the closest thing to a hill was literally this: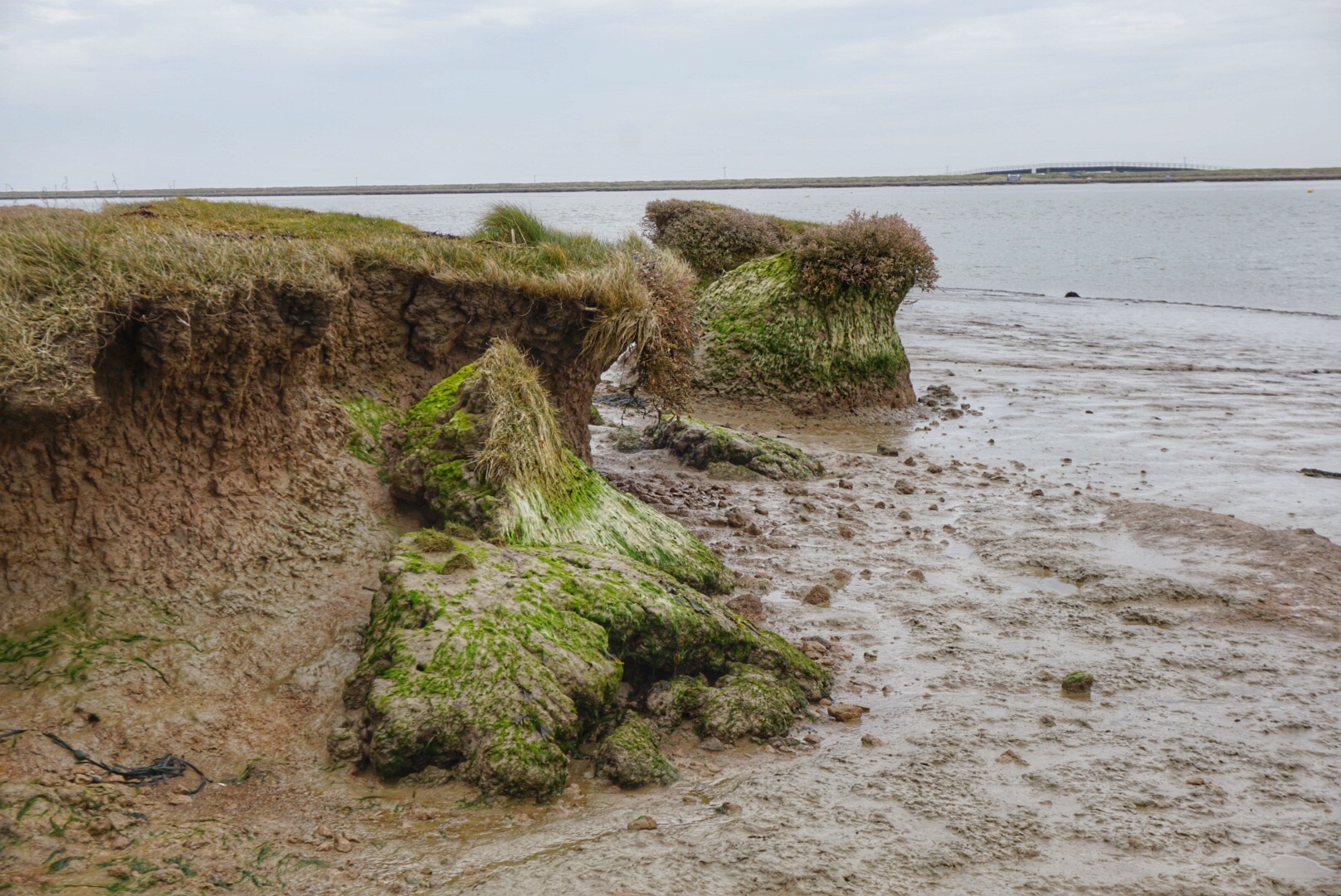 Spookily, the path was littered with stripped-bare corn husks and birds that had been half-eaten. I figured that it's probably some creature they are working on over at the nuclear power station!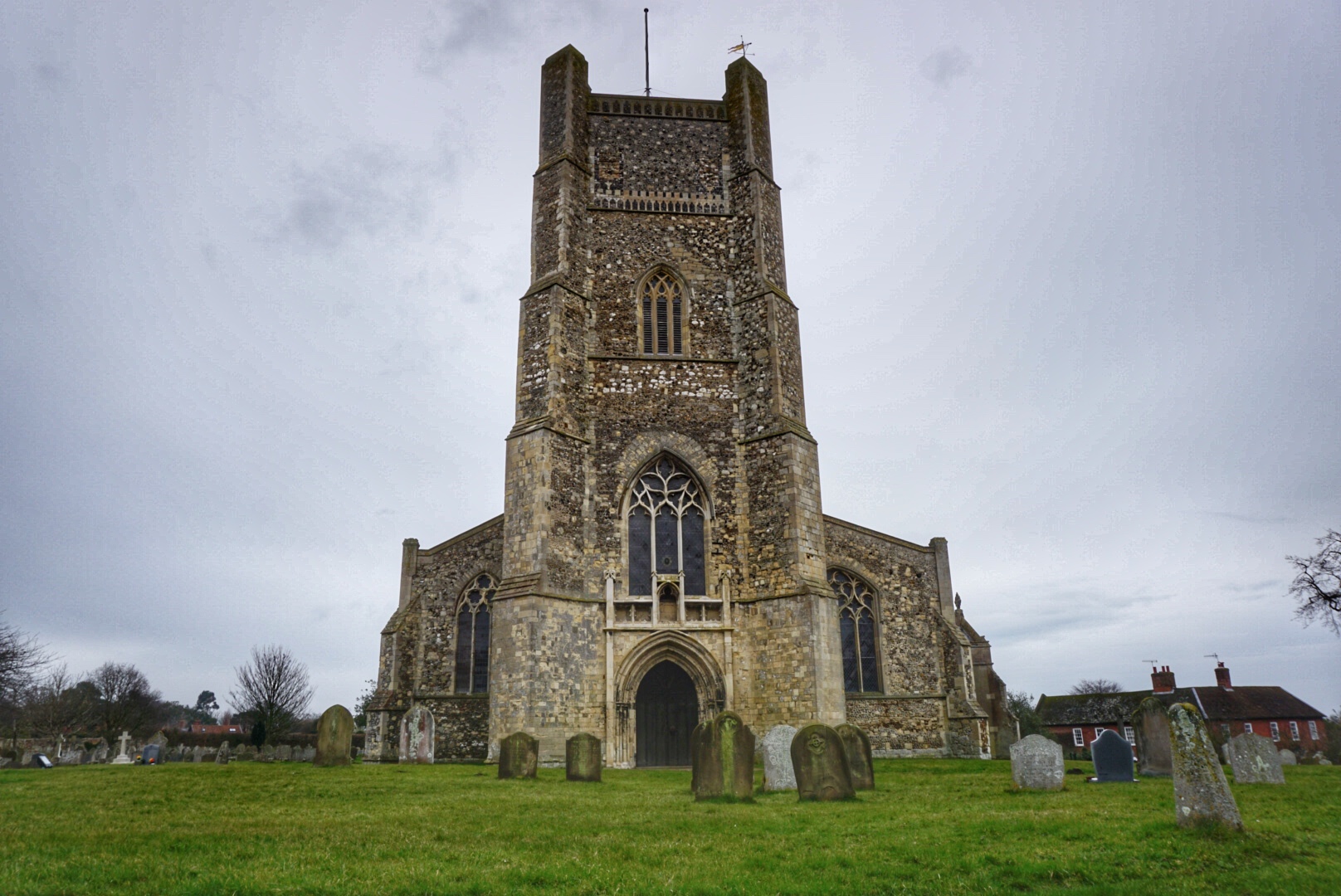 Back in town I grabbed a quick snap of the church, because I'm aware that some of you reading this are nuns (you're welcome sisters!) and headed for the car to start the drive home.
A sign caught my eye on the way home for High House Fruit Farm, who advertised selling fresh juices. I pulled the car down a narrow country lane and followed it until I reached an empty farmyard and an unattended room filled with bottles of different types of Apple Juice.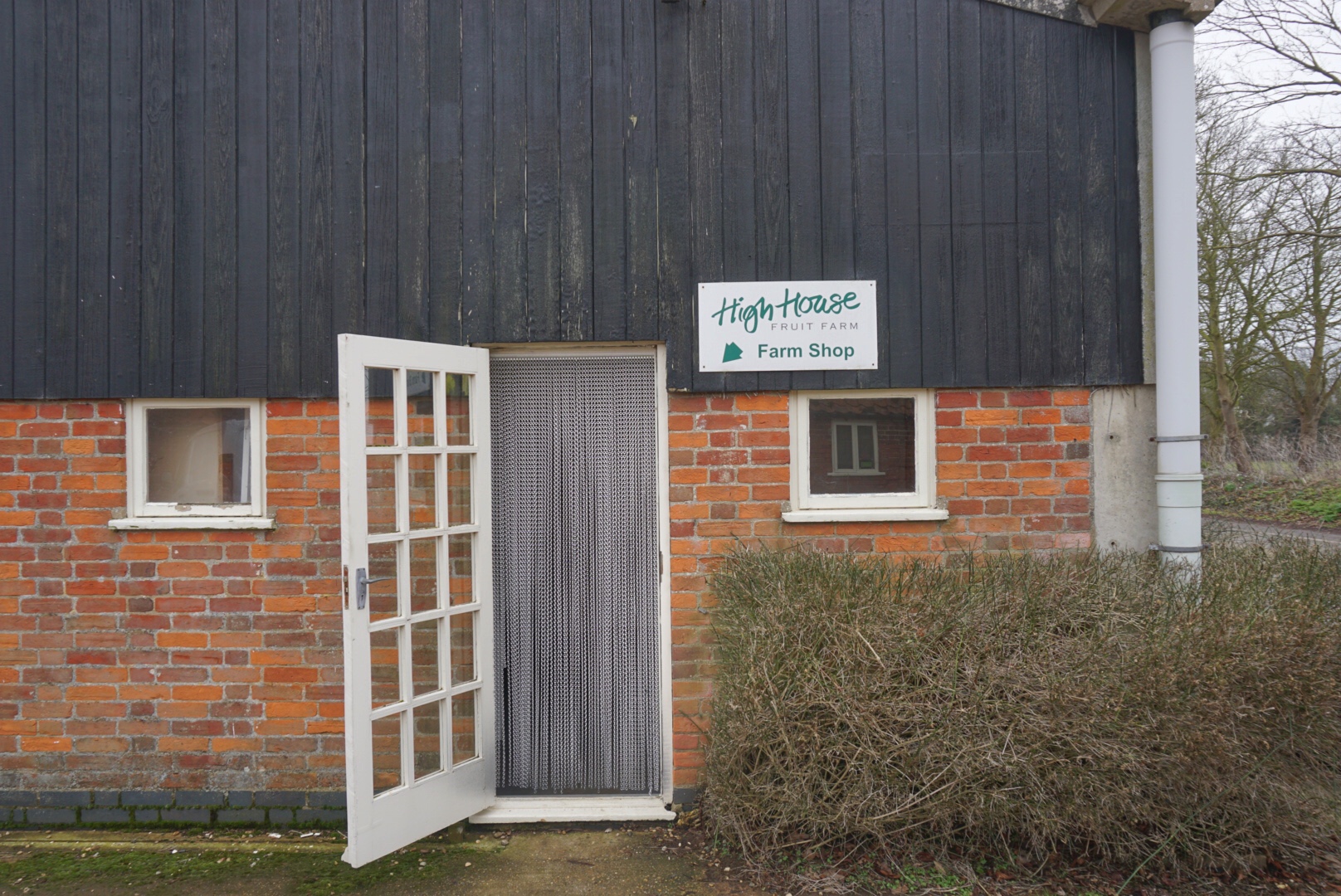 Feeling a bit like Fantastic Mr Fox, I picked out a bottle of Cox and Bramley, paid via the honesty box and went on my merry way…
Two hours later I was back in London, cosying up with a cool glass of (delicious!) AJ and a slice of fresh toast.
Here ends the O*ford saga. Maybe.